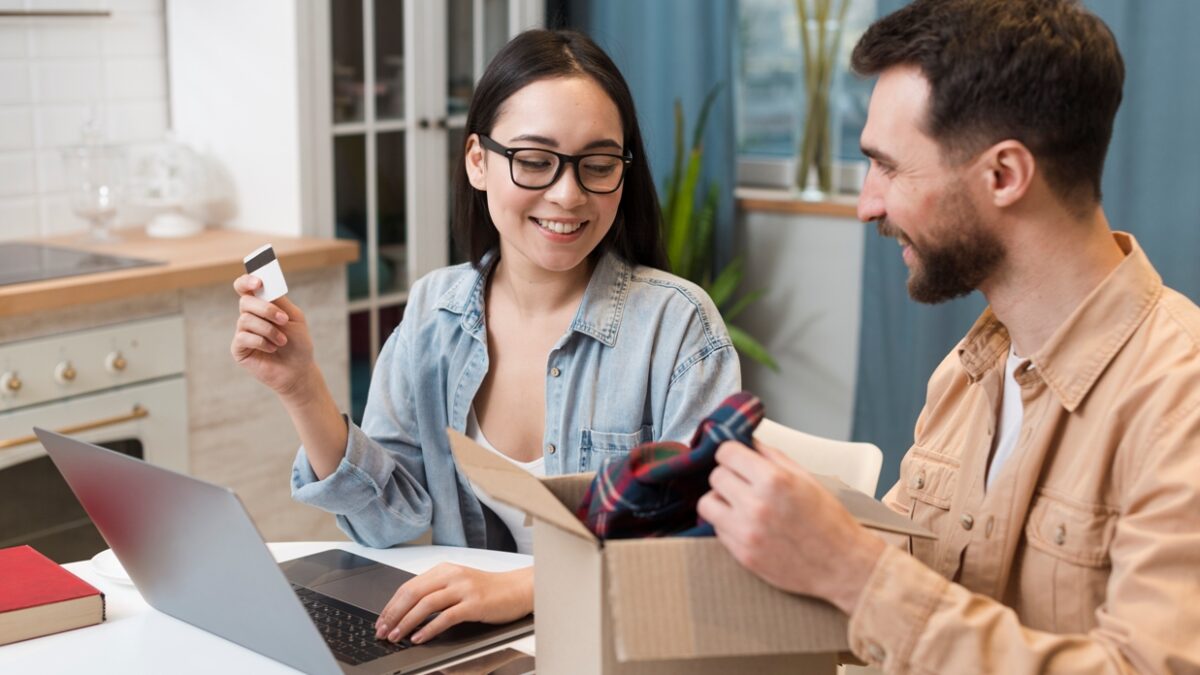 The 2022 Holiday season is approaching so fast, that some publishers may find themselves flustered, aiming to ensure they're fully prepared for the peak advertising activities. Here are a few practical tips to consider.
If compared to the previous years, the 2022 Winter Holiday Season will imply a series of unusual challenges for publishers.
First thing first, since the COVID-19 pandemic is inevitably slowing down, the analysts expect more get-togethers (among family members, during company holiday parties, etc.), hence more shopping activities, including in the brick-and-mortar stores.
This, however, doesn't mean that the e-commerce segment won't be undergoing its peak season, too. On the contrary, given the growing inflation rates, a great share of consumers will be looking for the most lucrative deals, while shopping for gifts, comparing the variety of options, as well as their price range across a variety of offline and online retailers.
Stress-test Ad Performance Ahead of the Peak E-Commerce Season
Online e-commerce companies, already working in the retail media advertising niche, will definitely be the primary beneficiary of the forecast audience activity boost, yet they can take some extra steps to achieve maximum sales, while also ensuring the best possible results for their advertising partners.
Namely, the preliminary testing period for the newly-integrated ad partners, both direct and programmatic, should start earlier in 2022 and involve extra operational efforts, if needed, to ensure the smooth onboarding and the timely bug fix, if needed.
In the video ad context, in particular, it's crucial to stress-test the website/app load in order to make sure the flawlessness of user experience while shopping, as well as the video ad display across all platforms and screens.
Meanwhile, publishers of editorial inventory should definitely update the selection of offers in their e-shop section (whether they're using the ecommerce microservices architecture, headless commerce or the so-to-speak "traditional" ecommerce platform), if any, and consider adding/modifying the online ad selection in it.
In plain words, if you're already running ads in your e-shop, run the checkup of your existing ad stack, then engage your sales team to find and integrate new Demand partners to monetize this inventory (directly or programmatically), if necessary.
If not (or if your digital ad properties don't include any e-commerce capabilities yet), now is the right time to change this, i.e. do a quick test-run, at least with the limited offering.
Maximize Results using Next-Gen Video Advertising Units
Undoubtedly, monetizing with digital video ads has historically been more beneficial for publishers in any segment. In particular, in the editorial niche, outstream video ads have been demonstrating exceptional effectiveness in the past years, both for publishers and advertisers.
Now, is there a way to improve the performance of outstream video ads during the 2022 Winter Holiday season? Well, there actually is.
A possibly effective solution implies running A/B tests with newly-introduced outstream ad variations, like the so-called Reverse Sticky ad unit by AdPlayer.Pro, for example, which implies the outstream player launches in the Sticky mode (i.e. sticked to the visible page area), then transforms to InPage/InBanner, when the ad placement gets in readers' view. 
Another option is to experiment with the ad break schedule, e.g. in the InPage ad units, customizing and optimizing it, based on readers' activity on specific website pages/app tabs, and/or their engagement with particular topics/pieces of editorial content.
---
If you have any questions, or need more information about the outstream solutions for publishers, please don't hesitate to contact the AdPlayer.Pro team.