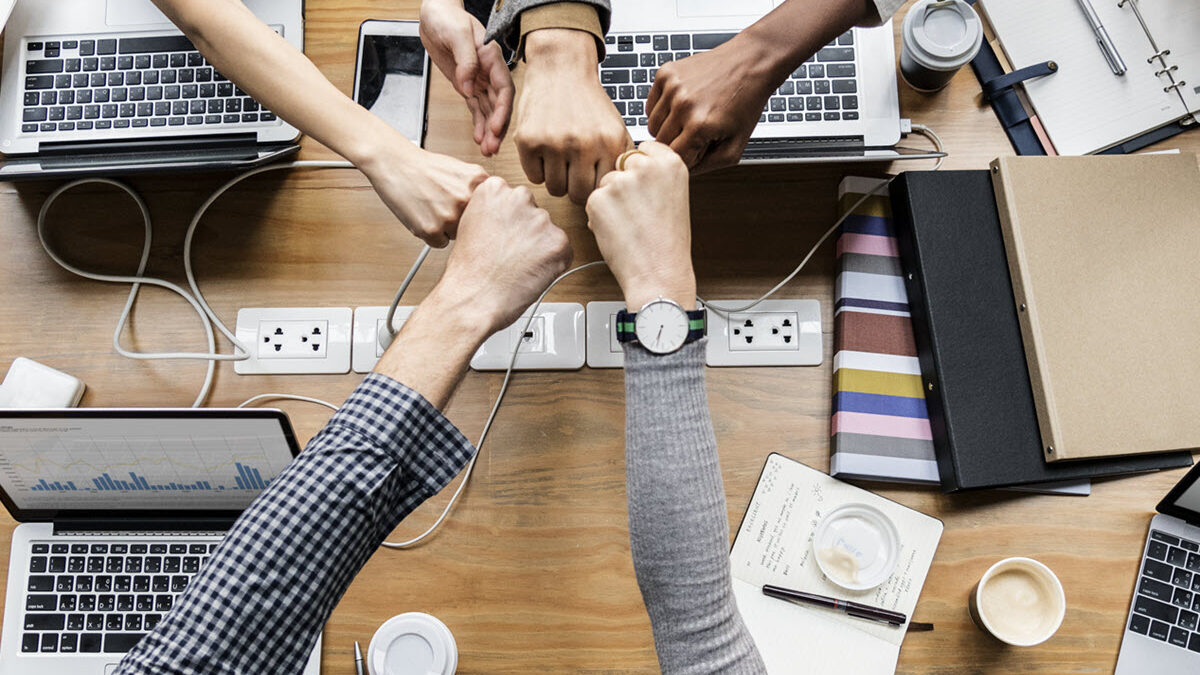 While digital video advertising remains perhaps the hottest niche for publishers of editorial content, the 2020 realities couldn't but have taken a toll on their ad revenue flow.
Now when 2021 is already here, it's time to "regroup and optimize."
Check out a comprehensive AdPlayer.Pro guide for publishers on how to unlock incremental value of online video ad impressions, served on their digital properties.
Increase Content Relevance
The essentiality of ensuring content relevance to adjacent video ad creatives has been at the top of publishers' priorities for years. However, in spite of its obvious importance, this task appears to be quite challenging for content creators and implies a much wider spectrum of activities, than the basic keyword taxonomy.
In this respect, the buzzword for 2021 is a so-so-speak "data-informed approach," developed on the basis of intelligent first-party data insights. Its essence primarily lies in the combination of granular content and audience taxonomy with context, in order to achieve maximum receptivity of both the content and the adjacent advertising creatives.
This, in particular, requires taking a deeper dive into readers' content perception from the point of their intent, i.e. asking oneself what information exactly they're looking for at each point of interaction: terse facts, informative analysis, casual advice, or else, and adjusting the format and tone of such content to appeal to audience's specific preferences.
More importantly, a better understanding of the context enables optimizing the selection of ad creatives for display at the right time, in the best-fitting placement, too, so it's mostly relevant, hence mostly memorable and favorable.
Improve Your Reputation as a Supply Partner
Likewise as with content relevance, ensuring a publisher's digital property provides a brand safe and brand suitable content environment to their Demand partners is a definite Must.
In this respect, while in 2019 – 2020 a publisher's to-do list generally started with implementation of ads.txt and app-ads.txt in the first place, in 2021 taking an extra step is also becoming somewhat a necessity.
Namely, one of the recently launched initiatives, worth paying attention to is an independent, third-party audit program for publishers by The Alliance for Audited Media (AAM). Specifically developed to address and mitigate ad fraud issues in the digital advertising sphere, the audit program implies the certification of publishers' domains through the verification of traffic sources on their digital properties.
Upon the certification, an audited publisher will be added to the list of audited domains on the AAM official website, as well as as distributed by the IAB Tech Lab, according to the official announcement.
In the video advertising context, another initiative worth implementing by publishers is, undoubtedly, OM SDK for Web Video, released back in December, 2020, which should enable streamlining video ad verification and measurement on desktop and mobile web.