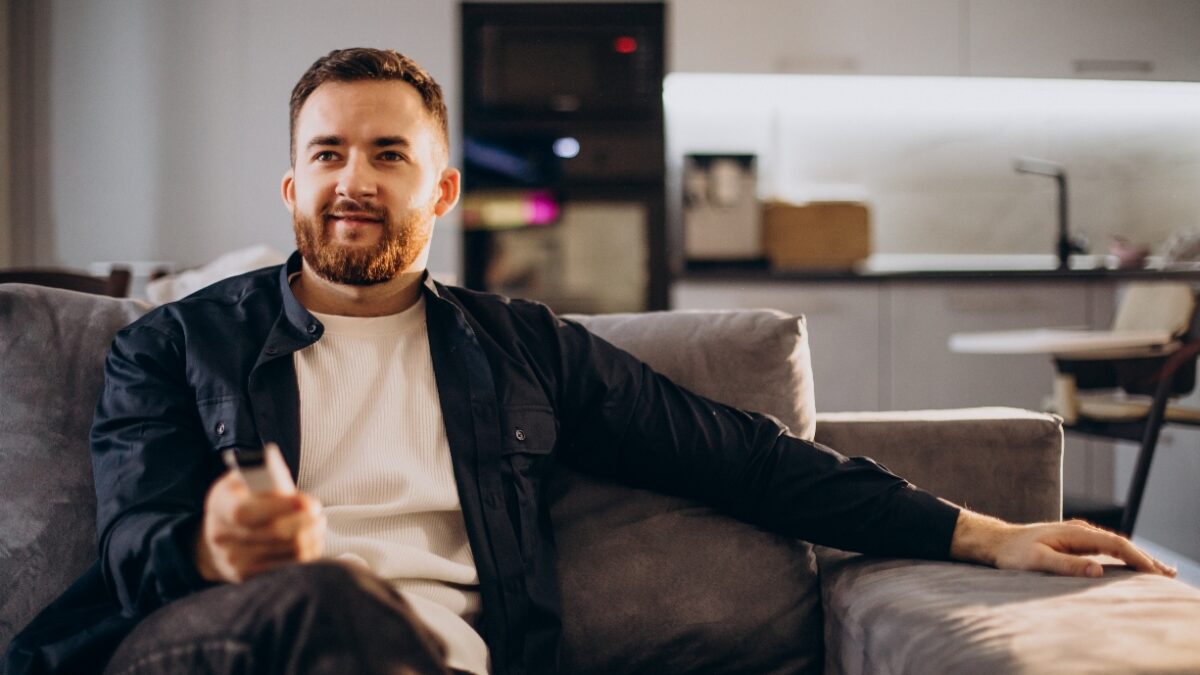 While СTV advertising remains one of the accelerating trends on the global online video ad market, the niche is continuously undergoing evolutionary changes. Namely, as the analysts predict, 2021 is likely to become the year of its wider standardization.
Whereas connected TV advertising was, obviously, among the top video ad trends of 2020, the fact is, the real 2020 trend was the skyrocketing amount of video ad fraud in the niche.
More importantly, the CTV advertising industry segment in a whole has been facing a wide range of other serious challenges, and 2021 seems to be the right time to have these resolved.
Namely, some of the most serious issues, according to analysts, which need to be addressed in a timely manner, are the lack of ad verification capabilities across the supply chain, as well as the slow development of the niche-specific identity resolution tech.
To put things in perspective, while brands & agencies are still eager to spend their advertising budgets on CTV ads, they're demanding more clarity and precision, in terms of the actual performance and effectiveness of their video ad campaigns.
The good news is, the industry-wide efforts put into the development CTV ad standards are finally starting to show some results.
Upgrades to Ads.txt for CTV Environments
Back in December 2020, IAB Tech Lab released the update to its ads.txs/app-ads.txt standards, aimed at addressing challenges with "inventory sharing," especially frequent in the CTV advertising context.
In brief, the upgrade allows streamlining the declaration of complex relationships in the supply chain in the (app)ads.txt files, where multiple entities, like vMVPD apps have ad inventory ownership rights, in addition to content creators and web/app property owners.
Basically, the support of new "inventory sharing" capabilities enables to save time and effort, required to generate and maintain large ads.txt files, while minimizing security risks, as the list of authorized ad inventory sellers extends.
For more details on how to incorporate the new "inventory sharing" functionality, please refer to the IAB Tech Lab guide.
New MRC Guidelines on CTV Ad Measurement
Just recently, the Media Rating Council has introduced new OTT/CTV/SSAI guidelines, aimed at aligning the definitions and establishing the best practices for video ad measurement in the niche on the global scale.
In particular, the newly-released MRC guidelines specify CTV as the delivery of digital video to TV via devices, connected to the Internet, or the specific functionality within the TV.
As for the encouraged measurement-related practices in the SSAI context, the new guidelines cover:
Disclosure of IP ranges
Establishment of certification processes for SSAI provider certification
Usage of SSL certificates for the third-party data authentication, and more.
Check out the entire draft of newly-issued MRC guidelines here.