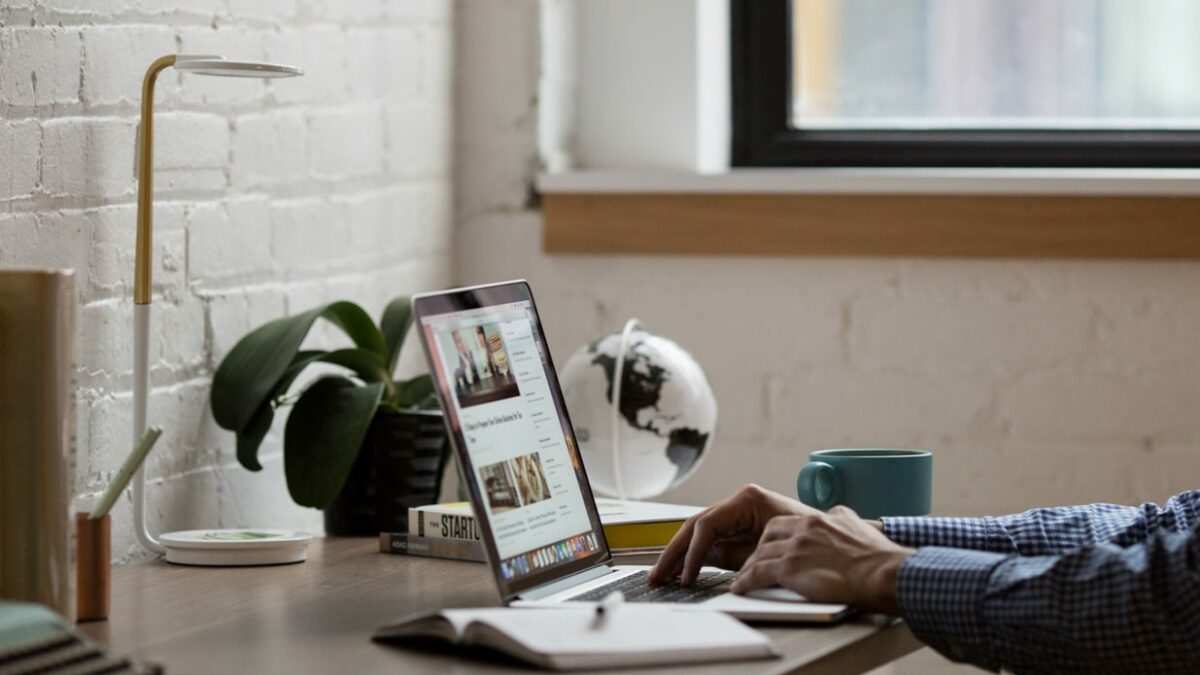 While launching online video ad campaigns using an ad server may seem a super-fast task to handle, the process includes a far broader scope of aspects than one may imagine. However, there are ways to do things smoother.
Ever since brands & media agencies have turned their eyes to video ads, things could just never be the same again. Now that decades have passed, online video advertising remains one of the most effective mediums to communicate with and engage existing and would-be customers.
Yet, as much lucrative as this niche is for businesses, both in terms of audience reach and ROI, launching an efficient online video ad campaign usually requires a considerable amount of time, money and effort.
The fact is, not only a company's marketing team needs to handle the entire creative aspect (directly or working with a media agency), but also coordinate the media buying process, including the campaign configuration/setup in a video ad server platform.
And both of these tasks are usually trickier, than they seem at first glance.
Namely, one of the complex challenges for marketers is to prep multiple video ad creatives all at the same time, in order to run A/B tests efficiently, and, more importantly, be able to instantly adjust video ad display on a particular ad placement, based on acquired results, if needed.
The good news is, however, there are a few ways to make things just a little smoother, at least in some cases.
Connecting YouTube Videos as a Direct Source of Video Ad Demand
One of the most vivid examples we'll be looking at is a way to streamline the launch and ongoing optimization of video ad campaigns using already existing creatives on a brand's YouTube video channel.
Tip! Streamline the production process using collaborative video editing software and make sure you make multiple YouTube thumbnails for your videos using any online thumbnail maker, then start doing A/B testing with them to get the best results.
In this respect, just recently AdPlayer.Pro has added new video ad server capabilities, specifically aimed at simplifying advertisers' routine. The newly-released so-called "YouTube Demand" feature implies their ability to link YouTube videos as a direct source of Demand for outstream video ad placements on publishers' website/app properties.
Connecting a video from a company's YouTube channel basically takes seconds and does NOT require the upload of any video files to any other video hosting platform:
Simply select a "YouTube" type for the Demand Tag and copy/paste the YouTube video ID in the relevant entry field.
Configure its targeting parameters.
Assign the newly-created Tag to a selected publisher's ad placement.
Benefits of "YouTube Demand" Functionality
For what it takes, the newly-introduced "YouTube Demand" feature unlocks several essential benefits for the AdPlayer.Pro video ad server users on the Buy side.
First, it enables them to spare time, money and marketing team efforts, usually required for the instant production of additional video ad creatives.
Secondly, it streamlines the actual connectivity of videos from a company's YouTube channel directly to the ad placement, as well as their ongoing switching for A/B testing purposes.
Last but not least, it also allows improving the communication with partners on the Supply side, e.g. publishers of editorial inventory, smoothing both the initial approval and the ongoing ad optimization on a specific placement.
And, it works perfectly as yet another way to promote the YouTube channel itself, too.
Basically, a win-win case, right?
---
The "YouTube Demand" feature is currently available to all AdPlayer.Pro ad server users on the Demand side, so don't hesitate to try it out, and reach out to your account manager, in case you have any questions, or need assistance with the setup.