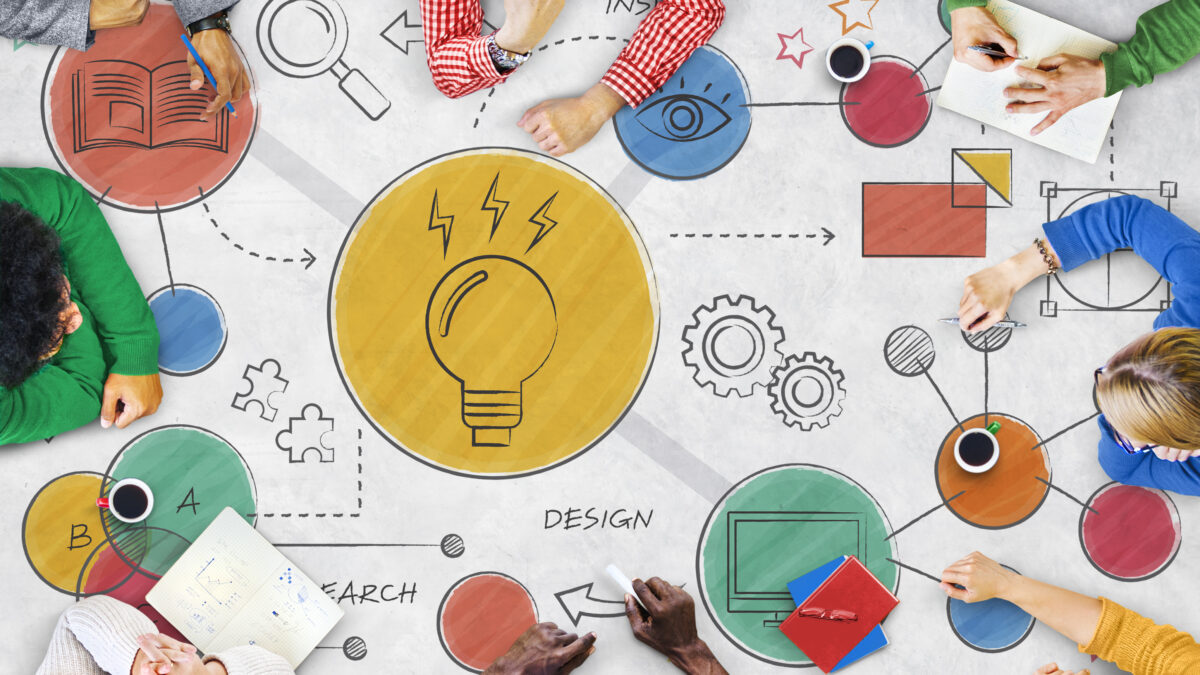 Even though many digital businesses are still assessing the effectiveness of their online advertising activities in Q1 2022, some of the major video ad trends for H2 2022 are already noticeable.
Looking back at this year's Easter Holiday season, online video advertising is still the rock solid top choice for brands and agencies working in a variety of market verticals. While the actual numbers are still being counted, it's already obvious that digital video ads remain perhaps the most effective medium to increase reach and awareness among existing and new customers. 
Check out a brief AdPlayer.Pro guide to some of the trendy online video ad formats that are likely to steal the limelight in Q3 & Q4 2022. 
New Outstream Video Ad Variations to Emerge
The exceptional audience interest in quality editorial content, which has driven traffic increase in the news segment over the past several years, as experts admit, will be fueling the further outstream ad market growth in Q2 & Q3 2022. More importantly, wishing to embrace newly-unlocked revenue opportunities, publishers will be more eager to try out upgraded outstream unit variations to maximize ad campaign effectiveness.
And quite predictably, it'll be up to video ad tech providers to ensure the timely modification and/or expansion of their offered format selection in Q3 & Q4 2022 in order to fit their Supply partners' requirements.. 
In this respect, AdPlayer.Pro, for instance, has just recently introduced a few essential enhancements in its video ad tech portfolio, e.g. enabling publishers to set up multiple ad breaks in the integrated outstream advertising units (like InPage, InView, and more), if needed. 
Tip! Request more info regarding new outstream video ad integration capabilities, available to you, from your dedicated account manager at AdPlayer.Pro.
In-stream Video Ads to Dominate the EEA Market
Quite predictably, online video advertising remains a significant brand-building platform for businesses across Europe, which currently accounts for over 30% of the entire digital ad spend (per IAB Europe). 
In terms of the preferable ad formats, in-stream video ads are still somewhat the primary choice for companies, but the outstream segment is gaining more traction, too, and is, in fact, already outreaching the banner ad niche by investment volumes. This is a rather solid trend, which is likely to dominate the Q3 of 2022, and Q4 2022 as well. 
Growth Areas for H2 2022
A significant growth area is, certainly, associated with CTV advertising, but the implementation dynamics isn't accelerating at the same pace across the globe. In view of this, the ad spending volume in this niche isn't likely to undergo the sharp ascend in H2 2022, rather a slow, but continuous increase. 
In particular, following the recent YouTube's decision to explore new monetization opportunities in the free, ad-supported streaming sector, we might expect the growing investment in the FAST services, and the relevant CTV ad inventory.
As for immersive advertising, this niche isn't likely to expand outside the premium business landscape in Q3 & Q4 2022, due to exceptional financial resources its adoption requires, and the existing interoperability challenges, too.