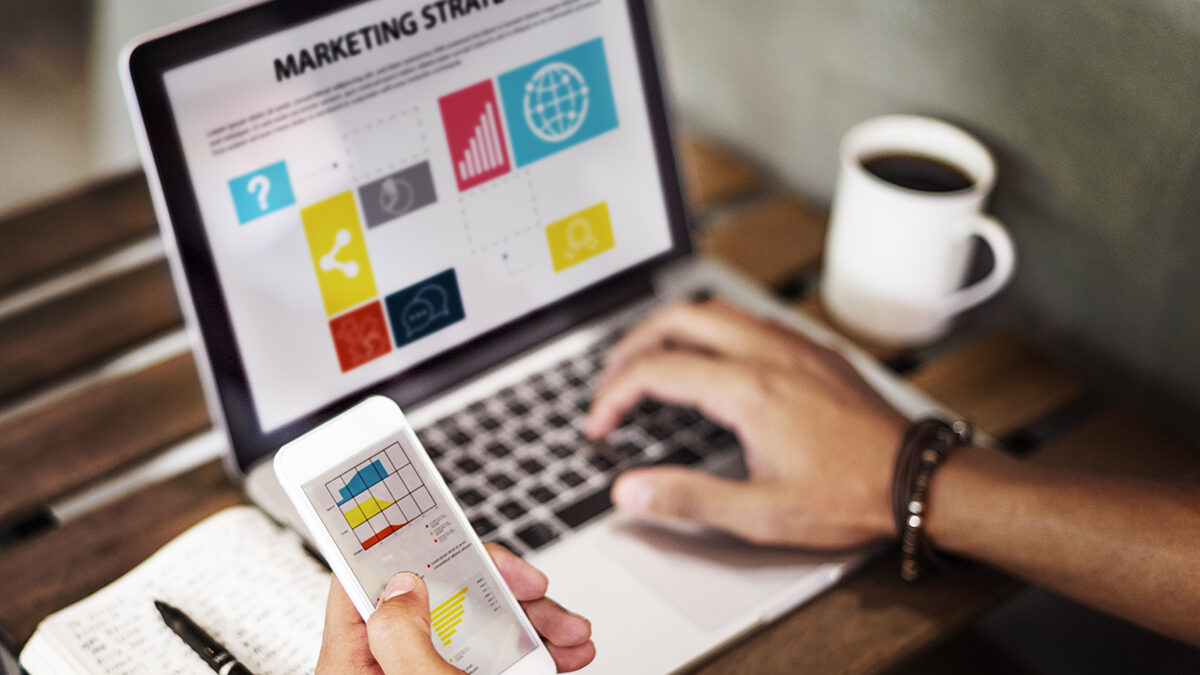 The coronavirus crisis has hit the global economy hard. Now that Q3 2020 is already here, however, it looks like online advertising is starting to bounce back, especially in the video segment.
Even though some of the forecasts on how digital advertising was going to evolve amid the global crisis were initially dooming, the reality turns out less apocalyptic. In the video advertising context, most players both on the supply and demand side have already regrouped, transforming and optimizing their revenue strategies to sustain their business growth.
Here're some visible trends across the online video advertising landscape for Q3 – Q4 2020.
Digital Video Ad Spend is Growing, CTV Remains on Top
According to the recent IAB report, the average digital video ad spend in 2020 is estimated to increase by 18% vs. 2019.
In this respect, while video ad spend on desktop web has witnessed a slow decline during Q1-Q2 2020, CTV remains one of the most rapidly-growing niches and a crucial staple of the brands' sales funnel in numerous verticals.
In particular, avg. CTV ad spend only in the U.S. is likely to reach $16 Million/advertiser (which correlates to ~8% year-over-year increase), with the largest CTV ad buyers representing entertainment, telecom and, certainly, retail.
Hottest Video Ad Formats: Social Video Stories, Outstream Video, AR Ads
Quite predictably, online video ads in social media are gaining momentum in 2020, with social video stories currently being perhaps the hottest ad format (60%+ growth vs. 2019 in the U.S, per IAB).
In addition, performance-based shoppable & AR video ads are also gaining traction (20%+ and 30%+ vs. 2019, respectively).
As for the state of outstream video advertising, brands demonstrate confidence in this niche, allocating consistently large budgets in buying premium editorial inventory, especially in the news sector.
Top Priorities: Audience Measurement & Brand Safety
Unsurprisingly, precise audience measurement remains the top priority for premium brands in Q3 2020 (e.g. 60%+ in the largest ad spending segment).
As for the key video ad measurement KPIs, viewability remains among the top performance metrics, commonly prioritized higher, than sales/brand lift or traffic increase, for instance.
As unticipated, brand safety is also cited among the top criteria for advertisers, while selecting a publisher, with ad adjacency being their top concern in the social media context.
---
Looking for more digital video ad insights?
Check out our latest guide to online advertising events, worth RSVPing to in H2 2020.