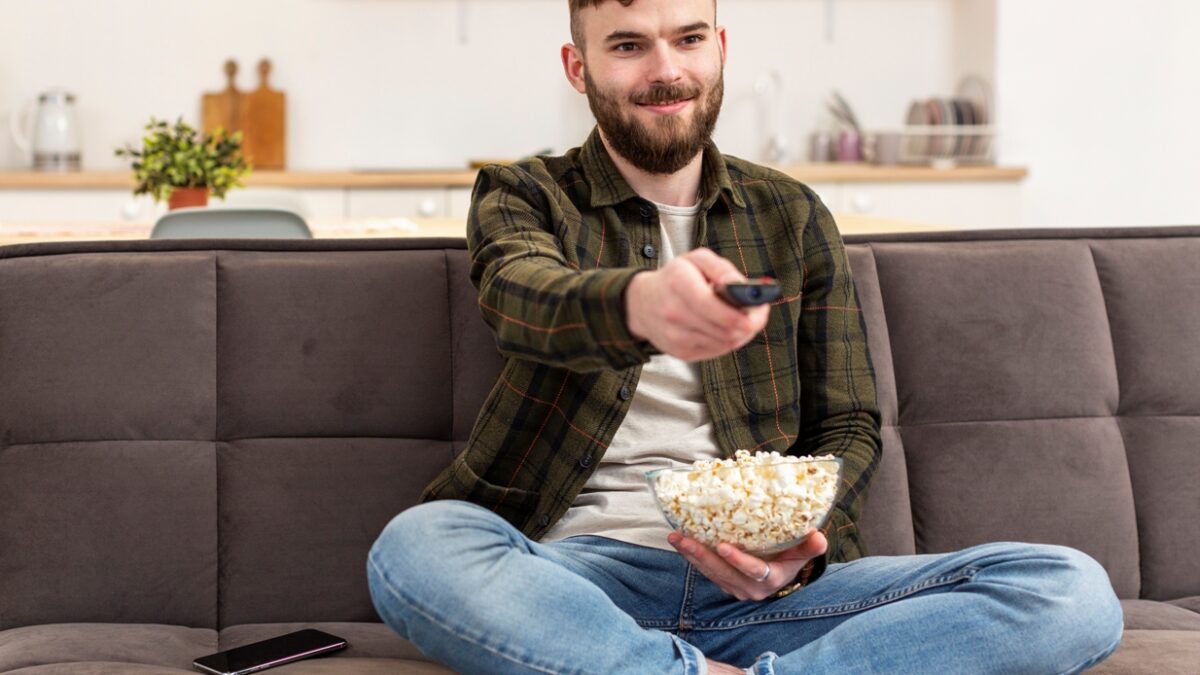 If there's a digital ad niche winning this year, it's CTV advertising. However, there're some serious challenges the market is yet to overcome.
While the overall 2020 trend is the economic recession, connected TV advertising not only is maintaining its positions on the market, but in fact improves them, at a cruising speed, seeing a strong ~8% YoY growth (per IAB).
In the money equivalent, CTV advertising, perceived as somewhat a silver lining in the programmatic ad segment, is driving ad spend across most verticals, reaching the impressive amount of $20 000 000 000 in 2020 (per DoubleVerify).
More importantly, this number will only increase over the next few years, given the continuously growing crowd of cord-cutters and never-cutters. In fact, some analysts predict that over 40% of viewers in the U.S. will be accessible only via CTV by 2024.
On the flip side, while the connected TV ad market is, undoubtedly, booming in 2020, with premium brands & agencies continuously expanding their investment, the truth is, some of the urgent issues pertaining to viewability and attribution measurement, as well video ad fraud, are yet to be resolved.
CTV is NOT Fraud-Free. Yet
With dynamic ad insertion (SSAI) being a common practice in CTV advertising , SSAI-generated ad fraud is also becoming a so to speak "accelerating negative trend" (involving sophisticated app/device/IP spoofing, etc.).
The number of fraudulent apps, and consequently the volume of invalid traffic is also growing record high (160%+ up over the past year, per DV), which results in a significant revenue loss for both publishers and advertisers.
A Long Way to Precise Measurement
Unlike other online video advertising sectors, CTV is facing perhaps the biggest number of challenges when it comes to video ad measurement, all emerging from the lack of industry-wide measurement standards, reflected in the inconsistency of inventory measurement signals and cross-platform naming conventions, or the insufficient adoption of app-ads.txt, just to name a few.
More importantly, while CTV inventory is generally considered highly-viewable and brand-safe, the market still lags in the implementation of commonly-used viewability tracking solutions (with quartile measurement), as well as targeting capabilities (e.g. frequency capping on the household level) and real-time reporting options.
In Search of Solutions
While a range of existing problems with CTV is clear, a mainstream solution is still pending introduction. The good news is, though, IAB Tech Lab is already partnering with many tech providers to develop a working infrastructure for better CTV ad verification and measurement, e.g. via the implementation Open Measurement SDK for Connected TV ads.
---
Looking for more online video advertising industry insight? Check out the AdPlayer.Pro outlook of the key video ad serving trends in Q3 and Q4 of 2020.