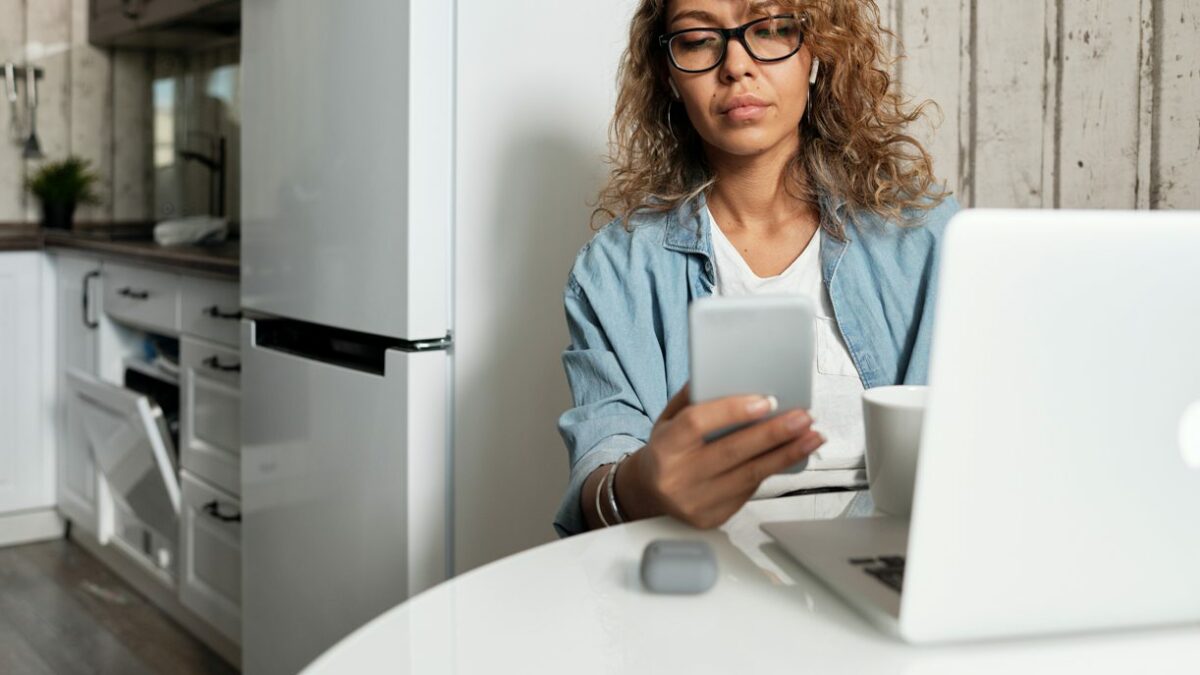 Unlike some analysts previously presumed, the amount of readers' trust in news outlets remains solid, to say the least. And this is where marketers' money should be pouring.
While back a few years ago the global news consumption was visibly on decline, apparently it's not anymore.
The growing anxiety over pandemic, added to the declining trust towards the unverified, user-generated content (UGC) across social media, has driven consumers' reliance on digital news outlets to keep them informed.
In fact, this has already resulted in a steep growth of traffic and subscription rates on top news resources across the globe in Q1 – Q3 2020.
News Content Environment vs. Brand Safety
The common perception of brand safety in a whole and brand suitability in particular is inseparable from the concept of ad adjacency. The poorer it is, the greater the brand damage.
In this respect, while a lot of brands have been avoiding news-related editorial inventory until recently, due to ad adjacency concerns, it looks like this trend is likely to change in 2020 – 2021.
According to the latest IAB report, advertising in the news outlets has a positive impact in terms of building brand trust, and more importantly, actually fuels consumer consumption of a product or service.
Namely, the data reveals, running ad campaigns in news outlets can in fact increase customer trust in a brand by 6%, while ~43% of readers admit that seeing an ad in a legitimate news resource can drive their buying decision.
More importantly, over 35% of ad viewers would consider recommending the brand to others, which really "changes the whole picture" regarding news-related editorial content, making it one of the most underestimated inventory types in digital advertising.
Growing Value of Contextual Targeting
As the recent research uncovered, the volume of spending on data processing and management has grown by ~10% since 2019 and already exceeded 5 000 000 000 US Dollars (per IAB).
The truth is, in the light of dooming keyword blocking perspectives, digital news publishers are finally embracing their first-party data, aiming to provide their demand partners with a robust contextual targeting infrastructure.
Unleashing the Power of Outstream Video Ads
In view of the recent bounce-back in terms of digital ad spending volumes, more publishers of editorial inventory are exploring their outstream advertising opportunities, hoping to diversify their ad revenue sources to achieve maximum results.
In the digital news segment, in particular, a growing publishers' interest is slowly shifting from the more conventional InPage video to the inherently viewable Sticky ads, capable of capturing viewer's attention, while being non-disruptive to their reading experience.