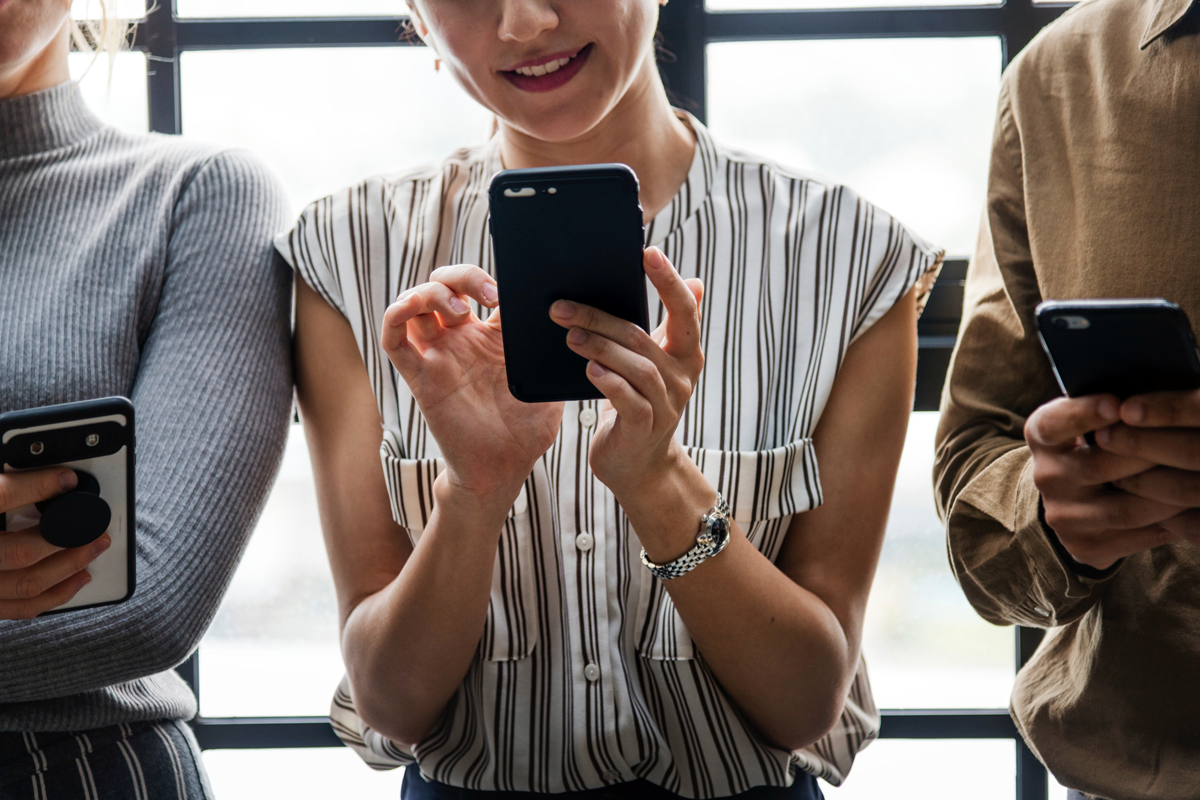 As the released Q3, 2018 digital ad reports unveil, mobile advertising continues its steady increase, and the trend is only accelerating.
Namely, according to eMarketer forecasts, mobile is likely to make up more than $75 Billion of media ad spending in the U.S. in 2018, and will account over $140 Billion by the end of 2022.
However, as apps are taking over the mobile media budgets, in-app advertising quality remains one of the major issues in the industry. Even though in-app video ad viewability rates, for instance, have been gradually rising over the past years (up to ~55-60% in 2018), the sharp increase of video-based ad fraud (up to 10% in 2018, according to DoubleVerify 2018 Global Insights) and users' growing irritation with disruptive, e.g. full-screen video ad units are taking a toll on advertisers' ROI and publishers' ad revenue.
Quite predictably, the demand for adoption of less intrusive, yet more viewable, brand-safe and fraud-free ad solutions and formats is growing increasingly higher across the in-app advertising market.
In this respect, the integration of outstream ad units into mobile apps, among other options, can be a good choice, especially in the video context, and here's why:
Video Ad Inventory for Non-Video Apps
Likewise as in the desktop/mobile web environment, in-app outstream video ad formats imply the video ad placement integration into editorial, graphical or other non-video in-app content.
Similarly, the must-use in-app video ad formats include:
InPage – implies a video ad placement is integrated within in-app content. The video ad launches only when viewable to an app user (usually > 30%-50% in-view) and collapses on further scroll.
InView – implies a video ad player slides into the viewable app screen area, onhover in-app content.
High Viewability with Less Disruption
Unlike the annoying interstitial video ads, for example, in-app outstream video ads include several distinctive features:
Native integration into the app UI
Viewability-driven design:
InPage video ads launch only when in-view and collapse on further scroll
InView ads launch onhover in-app content
Muted video ad display by default
Due to these, app publishers can provide less disruptive ad experience to their app users, while achieving higher video ad viewability/view-through rates and securing greater advertising revenue, as a result.
Pain-free Video Ad Integration
The majority of native video ad providers currently enable integrating outstream video ad placements into mobile apps using their in-house or third-party SDKs. However, the onboarding usually implies app publishers will monetize their inventory with demand partners, pre-integrated in the SDK.
Conversely, AdPlayer.Pro SDK implies integrating solely the video ad player technology with outstream ad format support into a mobile app for further monetization with third-party video advertisers and/or video ad networks, based on publisher's preferences.
*Send us an email to learn more about AdPlayer.Pro mobile SDK and its features.