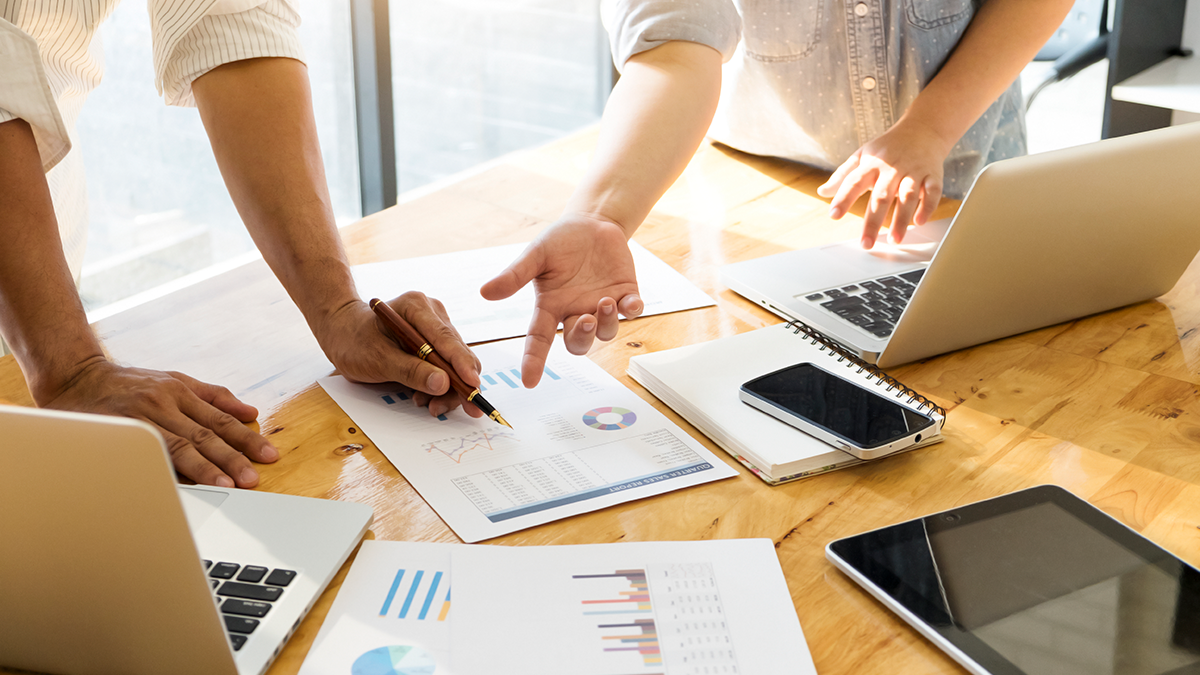 The coronavirus pandemic is shifting the entire online advertising landscape on to the new priorities. Similarly, while video ad spend is still on the rise, video ad serving trends are continuously changing.
Quite predictably, the analysts are tracking the divide between adtech and martech increasingly narrowing with time, which results in a more experience-related video ad spending.
However, in a short-term perspective, the highest focus on the buy side is still put on the direct response, rather than branding-based goals.
More importantly, given that 78% households in the U.S. use at least one leading SVOD service, while over 55% of them use more than one (per MediaPost), brands will continue investing increasingly larger budgets in connected TV advertising.
Here're some of the key trends shaping out the video ad serving landscape in H2 2020.
More Focus on Smooth Third-Party Demand Integration
The urgent need to maximize efficiency of video ad campaigns in view of the shaky economic environment has become especially palpable in the programmatic video advertising context. While direct deals with video advertisers are more of a safe harbour for publishers of premium editorial content, monetizing their inventory programmatically hasn't always been easy on the tech side.
In this respect, many companies on the Supply side have been demonstrating their growing interest towards integration with Prebid Demand sources. And this what a video ad server should enable by default.
All Eyes On the Robust Video Ad Player API
While the built-in video ad player technology has always been perceived as a profound advantage of  a video ad server and ad management platform, it's the robust player API which has become more important over the past year.
The reasoning is obvious: getting more control in terms of the standalone player configuration provides just the exact amount of flexibility, required to streamline video ad integration and setup, as well as ongoing reporting processes.
Reevaluating Data-Driven Approach Thresholds
The importance of granular video ad reporting and analytics, accessible in real time, obviously remains a solid video ad serving trend across all verticals. However, it's already clear that being data-rich may not always be enough.
This is, actually, why providing a set of built-in or integrated tools for translating data into meaningful, actionable insights (by default or upon customer request) will perhaps be among the most demanded features in a video ad server in H2 2020 – H1 2021. 
---
Searching for more insightful data on what's shaping the global video ad industry these days? Check out a brief AdPlayer.Pro outlook on the state of online video advertising in Q3 & Q4 2020.