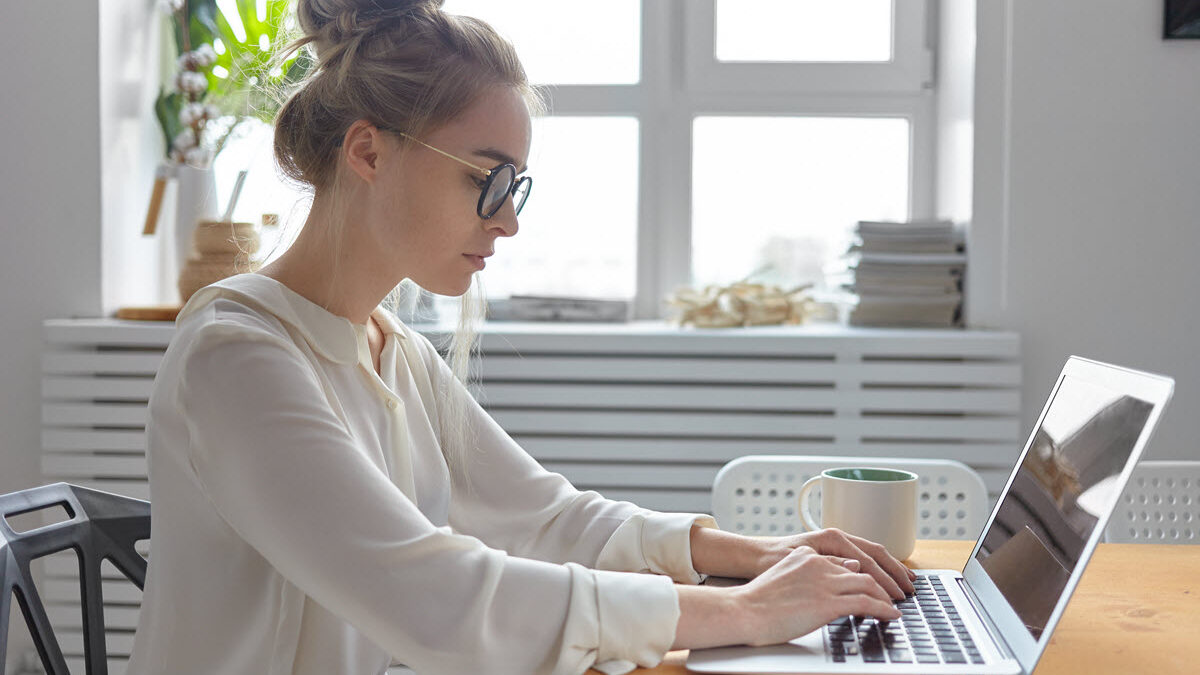 Building trusted partnerships with readers and Demand partners in 2021 is as crucial as ever for publishers of editorial inventory, which is why the relatively new trust.txt initiative is gaining momentum fast.
Here's what you need to know about this specification and its implementation.
2020 wasn't easy on anyone working in digital advertising, but the news publishers were probably suffering most.
With all the blocklisting in relation to COVID-19 pandemic coverage, the pressure to keep readers' audience engaged, while also monetizing news-related editorial inventory efficiently was definitely on for them.
However, now that 2021 has started, the global online advertising industry seems more willing to embrace new initiatives, aimed at helping publishers foster trust in their digital properties.
Namely, one of such initiatives is known as trust.txt.
What is trust.txt?
Initially introduced back in 2020, trust.txt is a framework, developed by a non-profit organization JournalList.net, which implies providing information about publishers' affiliations and owned media properties, among other things, in a publicly accessible and machine-readable format on their websites.
In plain words, /trust.txt is basically a text file, similar to app(ads.txt), hosted and accessible in a root folder of a publisher's domain property, which enables verifying:
their existing connections with industry organizations and associations;
website and URL ownership;
featured pages on social media, etc.
Why Implement trust.txt?
According to the initiative founders, implementing trust.txt on a publisher's digital property can help them build trust and improve reputation not only in the eyes of their would-be readers, but also social platforms, search engines and, of course, potential Demand partners.
In this respect, while the framework hasn't immediately grasped enough attention across the digital publishing and advertising industries, its recent endorsement by Digital Content Next has spiked interest towards it both from the local, and the national/international publishers & publishing houses.
This leaves the question on how scalable trust.txt potentially is open, but the analysts' forecasts are gradually improving.
As for whether and how the framework is protected from fraud, i.e. when a publisher's trust.txt file includes false information, this question remains unanswered, too.
The good news is though, the specification also implies signaling existing affiliations in the industry organizations' trust.txt files, which should at least help verify information from publishers' properties faster and easier.
How to Implement trust.txt?
Similar to ads.txt and app-ads.txt specifications, trust.txt formatting implies enlisting information in a text file, in lines, according to a basic pattern:
<variable>=<value>
where a <variable> refers to a string, with no internal separator, and <value> is a so-to-speak open string, which may include data in the arbitrary format.
In particular, enlisting different types of data implies the following formatting:
 belongto=https://organization1.com/
 belongto=https://organization2.com/
 …  
 control=https://website1.com/
 control=https://website2.com/
 … 
 social=https://twitter.com/publisher_name
 social=https://facebook.com/publisher_name
 social=https://instagram.com/publisher_name
 … 
contact=https://publisher-website.com/contacts
Note! The URL strings mentioned herein are just examples, hence visiting the URLs will yield no result.
For more information about trust.txt, please refer to the detailed implementation guide.