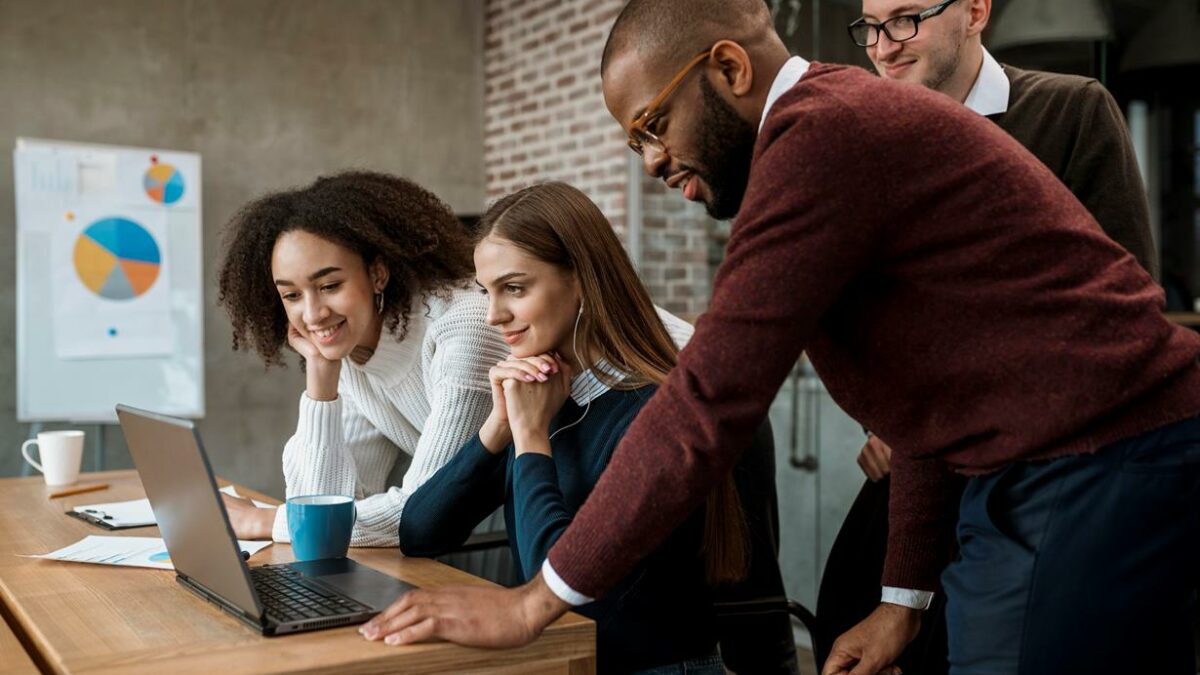 With Q3 being right around the corner, it's time to dive into some of the trendiest online video ad formats for H2 2021.
While summer might often be a relatively slower season for digital advertising businesses, the Q3 2021 is likely to be the other way around.
Given the accelerating vaccine roll-out, hence the gradually easing restrictions, a lot of companies will be looking to expand their brand presence both offline, e.g. in the DOOH segment, and online, particularly via digital video advertising, in July – September 2021. More importantly, some of the summer trends will be staying through Q4, too.
Here's a brief outlook at some of the online video ad formats you simply can't ignore in Q3 and Q4 2021, as seen by the AdPlayer.Pro monetization experts.
Going Back to Basics with Longer Video Ads
Over the past few years, one of the hottest online video ad trends implied the lessening of ad duration from 45 to 30, then to 15 or even 5-10 seconds, in order to fit into a continuously shorter viewers' attention span.
Well, you may blame it on the pandemic, or the increased customers' sensitivity to the more engaging, candid, hence impactful brand stories, that take time to be told, but the formerly-conventional 30-seconds-long video ads are apparently making a comeback in 2021, especially in the premium placements (per MediaPost).
This should be a win-win for both publishers and advertisers, especially if served in a brand awareness ad campaign, in the relevant content environment.
In the editorial niche, in particular, a good choice would be to integrate 30-second video ads into themed longreads (5-minute reads at minimum), depending on the brand's vertical, in an InPage video ad unit, muted by default. This will help capture readers' attention during their paragraph scroll, without disrupting the actual website/app experience.
Ensuring Smooth Ad Delivery with AMP Video Ads
Even though the AMP framework itself was introduced to the market back a while ago, video advertising on AMP pages has hardly been the primary target for brands, due to an obvious reason: too many limitations with few measurement options.
Well, at least it has been so until last year, when Google announced its heavy ads interventions, which made some advertisers reconsider their reluctance towards running video ads on AMP properties.
More importantly, the brands' interest in AMP video ads is likely to stick in Q3 and Q4 2021, especially given some setbacks with the global roll-out of the 5G network in 2020 – 2021.
Conquering New Heights with Interactive Video Ads on CTV
If you're working in the CTV advertising niche, you know that attribution measurement has never been its strongest point. However, H2 of 2021 seems like the best time to explore new opportunities to increase audience engagement with the video ads on CTV, particularly via the integration of interactive advertising units.
In particular, one of the successful strategies implies integrating QR codes (including dynamic QR codes) with product information and purchasing options into CTV ad placements. Another, more sophisticated one (currently test-run by NBC Universal, for instance), enables viewers to take part in a vote and select a video ad creative they'd like to watch in the upcoming ad slot.
While the latter case is hardly attainable for a quick try-out by small or medium-sized businesses on the Buy and Sell side, it may work as a break-through advertising strategy for top-tier brands and large premium publishers in the CTV niche.