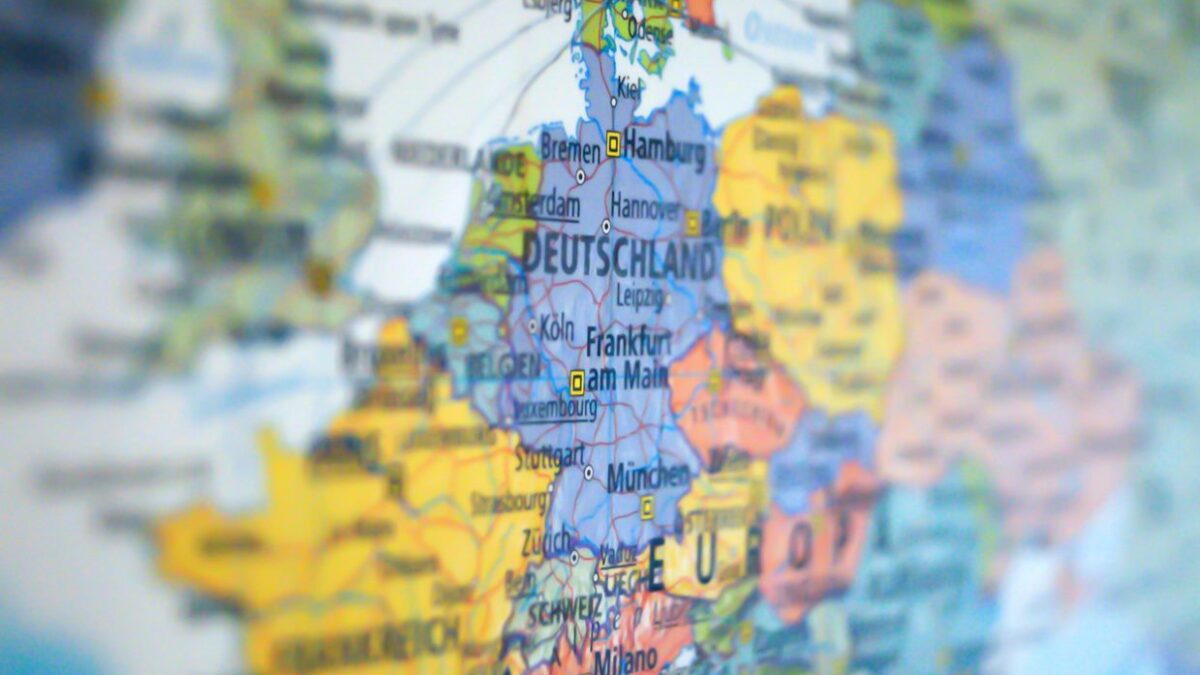 The European digital advertising market is growing steadily, in spite of the ongoing pandemic. And it's time to embrace this trend, if you still haven't.
The online ad industry evolution over the past decade has been somewhat explosive, with some world's regions like the U.S. and LATAM, being ahead of the game, while others, particularly the European countries a bit lagging behind.
While some industry experts are still prone to following the prejudice of "Europe being a rather conservative, hence immature market in terms of digital ad tech" in 2021, most of the recent research reveals things aren't like that anymore (if ever been so).
European Online Ad Boom is Here, and it's Here to Stay
As the annual AdEx benchmark report by IAB Europe demonstrates, the European market is in its best shape, in spite of the significant economic challenges brought by the pandemic.
Namely, according to the study results, even though in absolute numbers the market as a whole hasn't unlocked its full potential yet (69B EUR ad spend vs. 134B+ USD only in the U.S (per eMarketer)), the overall digital ad volumes in Europe increased by 6.3% in 2020, which is quite comparable to the historically more forward-leaning markets.
More importantly, 7 European countries (like Turkey, Ukraine or Germany, just to name a few) even demonstrated double-digit growth, which proves the industry is expanding at a rather accelerated pace.
As for the U.K., while it has kept its top position in terms of the overall volume, the growth dynamics remains slow, which is quite predictable given how mature the market is.
As for the online video advertising trends in Europe, these have also been consistent with what the analysts have been tracking in the U.S. over the past months, i.e. the continuous dominance, with almost 2x+ increase in the niche, compared to traditional display ads, for instance (16.3% vs. 9.1% increase in 2020, accordingly).
Three Years of GDPR: Embracing vs. Surviving through
Now that 3 years have passed since GDPR came into effect, it's time to analyse how the digital advertising industry has handled the law changes and adjusted to the new privacy regulations.
In this respect, while some businesses have struggled to keep up to date with compliance requirements, preferring to shut down their European offices in favor of other regions (e.g. the recent Tapad's exit from EU), the majority of companies have succeeded to stay in the game and grow further.
More importantly, given the new privacy laws, already introduced across the globe, (e.g. CCPA and soon to come into force CPRA in the U.S., LGPD in Brazil or PIPA in South Korea, just to name a few), GDPR has become just another piece of the newly-emerged realities. What the industry is demanding now is rather a more or less unified approach to how to handle adherence to often varying regulations, and pass users' regional-specific consents across the digital ad supply chain.
On the bright side, such businesses' demands have been heard clearly by the ad tech community, which is hoping to help overcome these challenges through the adoption of a somewhat global privacy tech framework (like the IAB Tech Lab's Global Privacy Platform, for instance).
Targeted Advertising Perspectives in Europe
Again, in many ways thanks to GDPR, many digital businesses perceive European customers as those, who are more anxious about their Personal Data protection, hence less eager to consent to the use of their IDFA's and other data for online behavioral targeting purposes.
However, the fact is, not so much.
In particular, according to the recent IAB Europe research results, 3 of 4 Europeans would in fact choose to view/watch targeted ads, instead of paying for access to website and/or app content.
More importantly, over 30% of respondents admit targeted advertising (which enables brands to find target audience, hence know how to sell digital product or service) is often, if not always useful.
This, actually, proves Europeans are rather satisfied with the current commercial model of the internet, and will be probably eager to embrace something similar in the upcoming future, e.g. willingly opt in app tracking on iOS 14.5, or else.