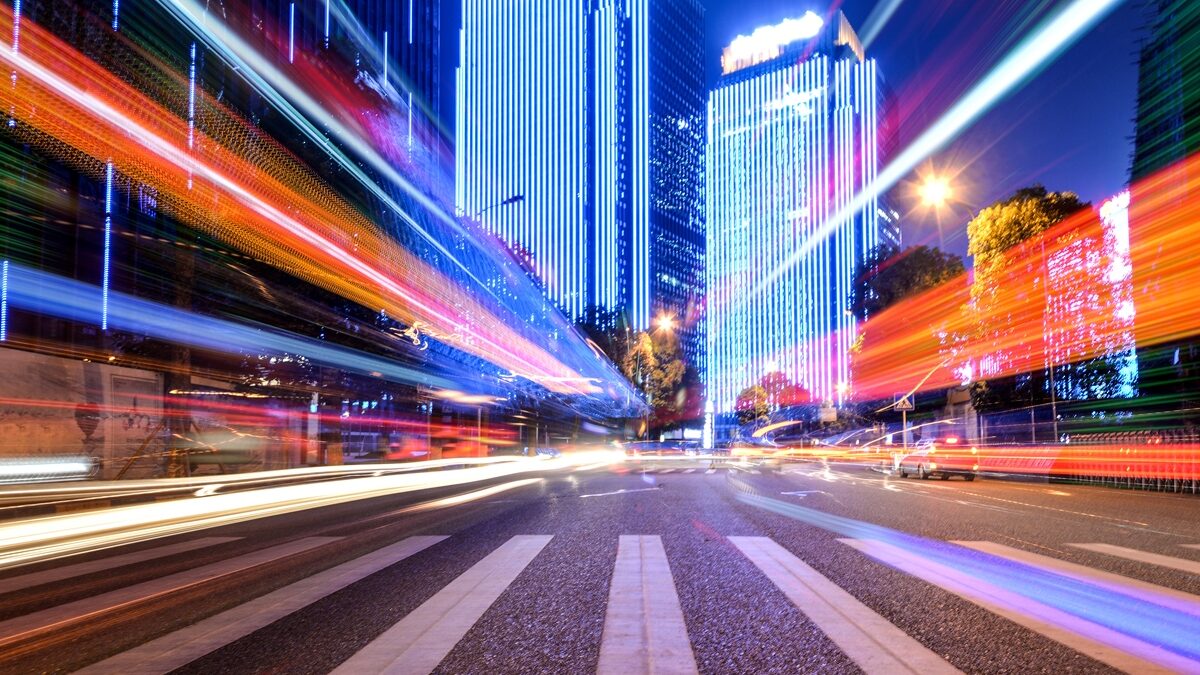 One thing is clear, video will keep its top positions on the digital advertising market by 2024. What's a little less obvious, is what exactly the industry will transform into within the next three years.
While the dominance of video in the global digital advertising economy has been the most solid trend possible over the past years, which isn't likely to change within the next few ones, the key online video ad trends could drastically change from now until 2024.
Let's take a dive in some of the major ones to keep in focus within the upcoming 24-36 months.
No, the CTV market won't shrink post-pandemic
While the initial offline business boom post-COVID is perhaps inevitable, given that a large number of customers are striving to so-to-speak "do some spending in the outside world", this doesn't mean they'll stop watching online video content, including on OTT devices.
Yes, we might track a slight fall-back on premium subscription services for a short period of time (say, for 3 – 6 months), but the AVOD niche will likely keep its strong standing in the next few years. This basically means that the market share of CTV advertising will NOT be shrinking.
Nonetheless, the jury is still out on how fast the market will be expanding.
The trick is, while the number of M&As on the CTV-specific ad tech market in 2020-2021 was just huge (acquisition of Nexstar's LKQD by Verve Group is just one of the vivid examples), which proves the investors believe in its future, the outcomes of such deals, specifically on the technology side, are still vague. And these happen to be the crucial prerequisites of the CTV ad market's further boom.
Well, our prediction is, the accelerated CTV expansion will be happening, BUT it won't be happening until Q4 2022 – 2023.
Yes, social video will matter, but TikTok – not so much
Well, like it or not, but social video content (and video ads on social media channels, accordingly) IS the future.
Nonetheless, even though up to 80% of millennials, for instance, currently refer to social video content (and the Instagram stats prove this point), when shopping online (per some marketing automation experts), social video platforms will need to reconsider their business models to keep their leading market positions in 2024.
While the viewership numbers have been continuously hitting record highs during the pandemic, the audience willingness to watch short, entertaining video content on their mobile devices will only be increasing with time. And yes, they're ready to accept native product placements in videos (including entertaining video content), and short ad breaks in-between, of course, as long as the content itself is good.
In this respect, while forecasting somewhat the downfall of the giant when it's on the top of its game (pardon the allegory, but the partnership will UEFA EURO 2020 is a big deal) isn't the most expected move, it's hard to ignore the fact that TikTok's business model won't be surviving in its current state by 2024.
The app's exponential growth in 2020 with over 80 million daily active users only in the U.S. is, undoubtedly, unprecedented, and ByteDance is definitely making a lot of revenue from in-app purchases and advertising, but such business success will inevitably lead to the company's diversification of investment into new apps and services to ensure its continuous growth.
For TikTok, this can mean more focus on its sale sooner rather than later, especially given the former push-backs from the U.S. government and substantial businesses' interest in its purchase. If the sale actually happens, the R&D side will, quite predictably, slow down, leaving more room to the integration of TikTok's tech in the buyer's parent product or app (our daring bet it'll be Instagram, you?).
Mobile trends: it's all about variety & immersion
What's true about the future of mobile video advertising is that a variety of ad formats brands will be working with in 2024 is unprecedented. And many of these will be based upon the immersive ad tech.
In particular, with the 5G inevitably becoming a new reality by 2024, the selection of VR and AR-based video ad units on the market will be growing exponentially, offering a multitude of possibilities to brands and agencies to engage their audience more effectively (including the use of virtual reality in e-commerce, and more).
Will this kill the more conventional niches, like outstream video advertising, for instance? Of course, no. But video ad tech providers will need to put more effort into the enhancement of their functional core to ensure their compatibility with newly-introduced formats, too.
---
Searching for data on what's shaping online video advertising these days? Check out a brief AdPlayer.Pro outlook on the video ad formats you can't ignore in Q3 & Q4 2021.