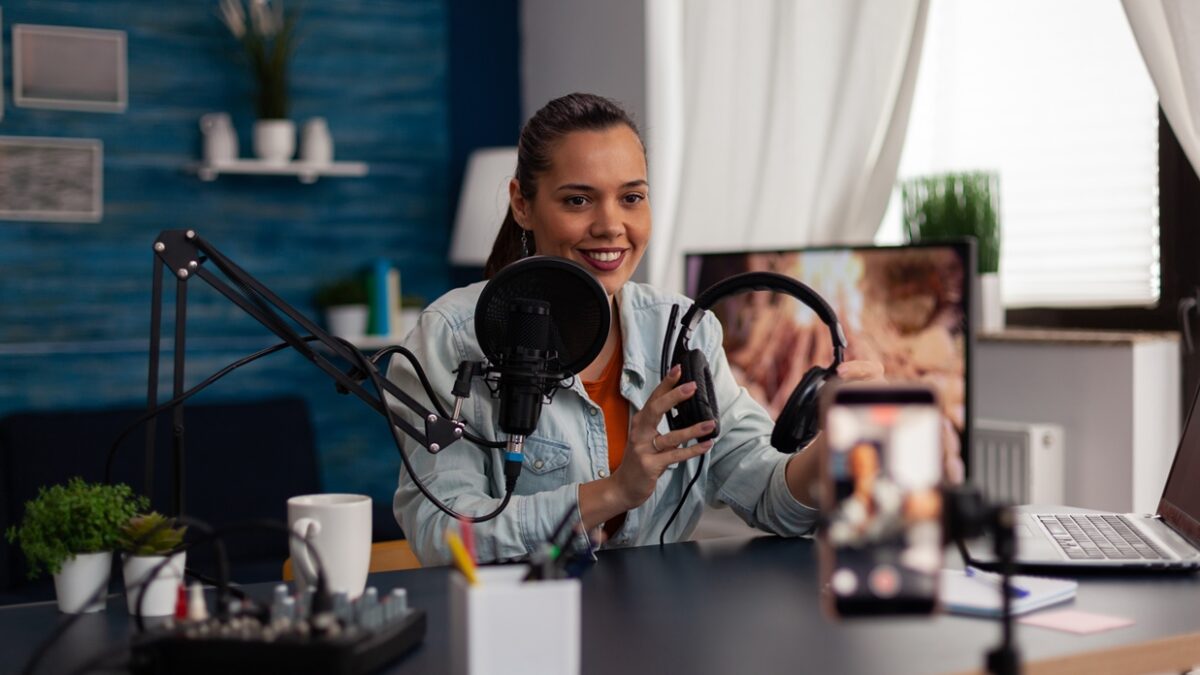 Running the flawless live streams is crucial for publishers and creators, whether they're integrating sponsored content and other ad placements, or monetizing them differently. And this where using a stream tester can help.
Undoubtedly, the global live streaming industry has sharply expanded in recent years, far beyond the historically popular online gaming segment, with over 500,000,000,000 hours of live stream engagement via mobile apps, reported back in 2021 (per Statista).
In addition, in many ways fueled by the recent COVID-19 pandemic, video live streaming has become an indispensable part of any virtual events, which not only include entertainment and sports, but virtually any market vertical. In particular, the live shopping sector is currently undergoing a real boom, with the U.S. market value alone expected to surpass 32,000,000,000 USD in 2023 (per Coresight Research).
How to Streamline Live Stream Launch & Performance
Quite predictably, as the live streaming market was growing, so were the viewers' demands towards their exceptional quality in terms of the actual content, video, audio and interactive elements. In this respect, while the content part is solely in the hands of video creators, the media/advertising aspect depends on other factors as well.
Naturally, a key factor is, certainly, a feature-rich HTML5 video player with robust ad serving capabilities, which supports adaptive bitrate streaming and is compatible with the key live streaming standards, i.e. MPEG-DASH and HLS (where the latter refers to Apple's live streaming solution).
However, unlike one might presume, the detailed, careful configuration and testing of a video stream is just as vital for ensuring it launches and runs smoothly. And that's actually where a video stream tester helps a lot.
What Is a Video Stream Tester?
In plain words, a video stream tester is an online tool, which allows testing and debugging video playback and live streams in order to ensure their best possible performance across platforms and screens.
Benefits of Using a Live Stream Tester
Similarly to how a video ad tag tester enables you to test ad tag response, hence fixing issues, if any, prior to its integration into the publisher's digital properties, using a live stream tester significantly streamlines the debugging process and helps making sure it works flawlessly (particularly in terms of the video & audio quality adjustment to the platform/internet connection environment changes).
How to Use the AdPlayer.Pro Video Stream Tester
Using the AdPlayer.Pro stream tester is easy. To do that:
Open AdPlayer.Pro's video stream tester in your web browser.
Select the stream type (MP4, MPEG-DASH or HLS).
Select "Custom" and enter your video stream URL for testing.
Click "Test Stream."
Note! The video stream tester by AdPlayer.Pro only allows testing and debugging of HTTPS streams.
In addition, you can also check out our ad-enabled video player performance using the AdPlayer.Pro stream tester – simply select the sample video stream in one of the available formats and click "Test stream". That's it.