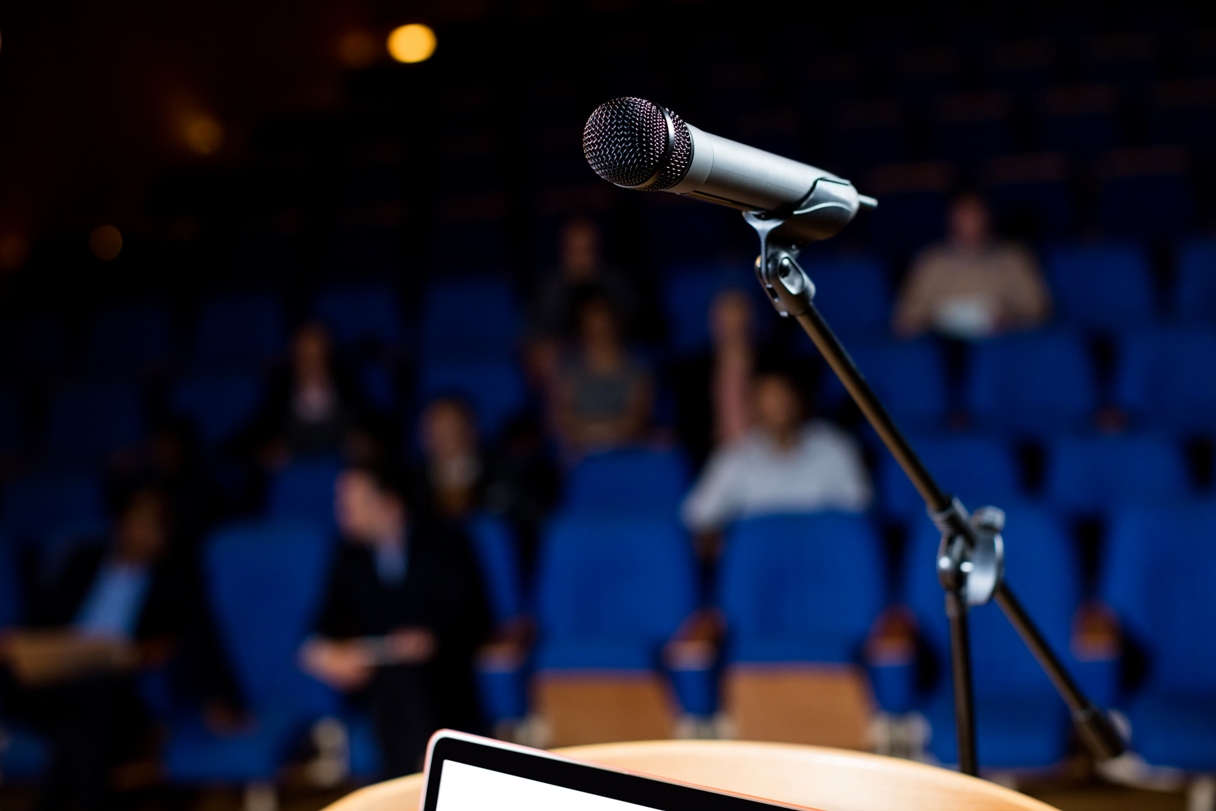 Where the pandemic has definitely disrupted the normal flow of things is the event industry. In the digital advertising context, however, while a multitude of conferences & expos have been cancelled/postponed until the next year, many event organizers have managed to regroup fast.
This actually resulted in a great number of niche online advertising conferences being scheduled for Q3 & Q4 2020.
While sceptics are still doubtful of their effectiveness in terms of networking, the expected changes across the digital ad landscape, like the decline of cookies or the recently announced Chrome's heavy ads blocker launch, are a good reason to virtually attend and see how the industry's preparing for 2021.
Check out the AdPlayer.Pro guide on the upcoming online advertising events that are worth RSVPing to.
DMEXCO @home
September 23 & 24, 2020
Usually held in Cologne, Germany, this year's DMEXCO has opted for the entirely online concept, due to COVID-19 concerns.
Namely, the 2-day DMEXCO @home event will include a live conference, as well as virtual brand showcases and various interactive masterclasses. The networking can be arranged via businesses' profile pages, through a schedule-a-meeting feature, in spaces and the lobby.
Visitor tickets are available at €99.
Read more information about the event at https://dmexco.com.

Advertising Week
September 29 – October 8, 2020
This year's all-virtual AW2020 event will feature over 750 speakers and 350+ events via 12 channels in the 8-day schedule.
The announced activities will include a conference, speed mentoring sessions, leadership breakfasts, Happy Hour events, and more. The networking can be arranged over messenger or a video call via the specifically designed AW platform, through message threads, via AW marketplace, etc.
The delegate passes are available for purchase at $125.
Learn more about AW2020 at https://virtual.advertisingweek.com/.

Programmatic I/O New York
October 2020
The virtual edition of Programmatic I/O New York 2020 will include 6 impactful afternoons (Oct. 5, 7, 13, 15, 19 and 21) featuring over 60 influential speakers, 40+ compelling deep-dive sessions, brand spotlights, workshops, discussion panels, fireside chats and various networking events across the four session tracks.
Namely, the list of featured speakers includes key players at Bloomberg Media, IAB Tech Lab, The New York Times, TikTok, and more.
The all-access pass, which also provides access to all conference content post-event, is currently available at $749, but the prices are scheduled to go up on September 11, 2020.
Learn more about Programmatic I/O New York 2020 at https://www.programmatic.io/ny/

Digiday Publishing Summit LIVE
October 5 – 7, 2020
Over the three days this October, the Digiday Publishing Summit LIVE event will provide publishers across the globe with valuable insights on how to balance revenues, monetize their inventory programmatically in a smarter way, maintain and increase subscriptions/memberships, and much more.
The event agenda features live presentations, working group discussions, on-demand sessions, interactive workshops & town halls, etc.
The ticket prices currently start at $249 (and will rise up to $299 after Sept. 11, 2020).
More information about the event is available at https://digiday.com/.

Web Summit
December 2 – 4, 2020
Even though Web Summit, the annual conference & expo held in Lisbon, Portugal, isn't primarily focused on digital advertising, it usually gathers industry leaders and top creative minds in tech, top web design companies, and more, and is fairly considered a great place for learning & networking.
This year Web Summit will be an all-virtual event, welcoming over 1 000+ investors, 2 500+ startups and 100 000+ attendees from various parts of the world. The conference part will feature over 800 speakers from some of the top-tier companies, including Zoom, Microsoft, Samsung, the global hotel reservation giant Booking.com, and many more.
Networking & lead generation will be available through virtual conversations via the Web Summit's mobile app, while the L&D part of the event will offer numerous masterclasses, insightful roundtables (on the present and future of mobile advertising, email marketing (including email outreach, i.e. through mixing warm and cold emails), e-commerce, and more) and empowering discussions with the world's leading tech experts.
The "Content and networking" tickets are currently available at €99.
For more information, please visit https://websummit.com/.