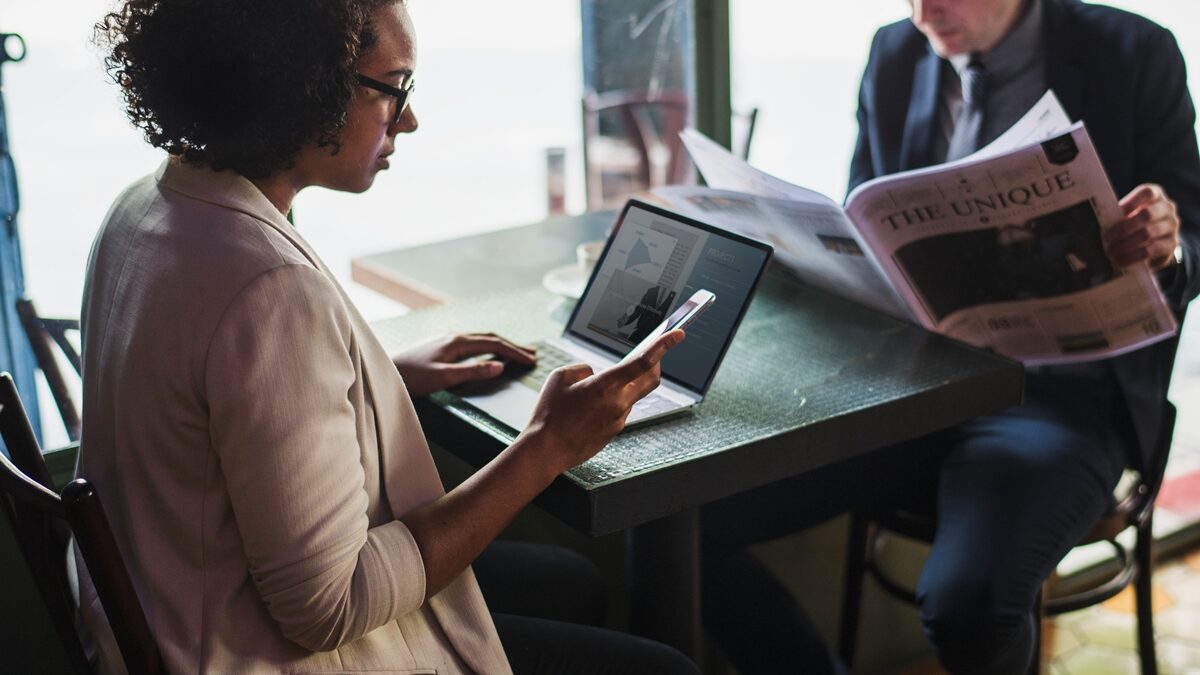 While the digital advertising industry has been undergoing some last-minute shake ups prior to the start of the 2021 Holiday shopping season, publishers have been all ears on how it can affect their digital ad revenue results.
Well, the good news is, there's still some time left for a quick checkup on whether your monetization strategy as a publisher of editorial inventory is fine-tuned for the highest possible business results in Q4 2021. And here are a few practical tips from AdPlayer.Pro on how to do it efficiently.
Don't Miss Out on Programmatic Video Ad Deals
While programmatic video advertising volumes are continuously growing, the overall industry perception of this segment has always been somewhat ambiguous. While the key benefits of programmatic ad deals are known as the scale and price (when tracking advertising KPIs), their relative downsides have been associated with less transparency across the supply chain and the poorer inventory quality.
Nonetheless, as the recent data demonstrates, the situation is not that bad, at least when it comes to invalid traffic incidents and brand suitability violations.
Namely, according to DV Global Insights Report 2021, the quality of programmatic ad buys has significantly increased over the past 12 months, with the overall fraud rate down by over 30% (to 1.4%) in the segment, and brand suitability rates having declined to 7.3%, which in fact aligns with the avg. brand suitability violations in publishers' direct deals (7.4%).
Add it to the recently increasing brand's anxiety over excessive spending at the start of this year's Holiday season, and the accelerated advertisers' interest in programmatic ad buying in Q4 2021 becomes more than justified.
What this means for publishers of editorial inventory is the importance of adding programmatic sale opportunities in selected niches, and/or through selected, verifiable video ad providers.
Pro tip! It's vital to ensure utilizing video ad server tech, which not only is compliant with integrating programmatic advertising demand into publishers' digital properties, but also enables the fast and pain-free configuration of programmatic video ad campaigns.
Namely, aiming to facilitate our partners' business needs heading to Q4 2021, AdPlayer.Pro has recently upgraded programmatic capabilities in our video ad server solution, making the integration of oRTB Demand as smooth (and bug-free) as possible.
If you have any questions or need more information, regarding new AdPlayer.Pro's video ad platform capabilities regarding the integration of oRTB Demand Tags, please contact your dedicated account manager or request a quick demo here.
Adjust Brand Safety & Brand Suitability Strategies
Even though over 80% of consumers admit advertisers bear the responsibility to ensure the proper content adjacency for their digital ads (per DV / Harris Poll), this still puts additional pressure on publishers to ensure proof of quality of their content environment in accordance with advertisers' brand safety & brand suitability practices applied (nuanced or not).
Fortunately enough, right at the end of Q3 2021 IAB Tech Lab released a long-awaited update to its Content Taxonomy, i.e. Content Taxonomy 3.0, which provides more clarity on the type of publisher of editorial inventory, particularly in the news segment.
Namely, the new Content Taxonomy iteration no longer includes a somewhat broad "politics & news" category, instead offering the detailed segmentation of "informational" content (news, op-eds, reviews, research, educational, etc.) in the "content purpose" vector.
Pro tip! As a publisher of editorial inventory you can leverage the newly-introduced Content Taxonomy 3.0 providing more opportunities of efficient contextual targeting to your Demand partners.
To do that, you need to make sure tagging your content pieces with relevant content categories in the bid requests (oRTB and/or VAST), as well as providing relevant content URLs for additional checks by third-party video ad verification providers, if any.
---
In case you missed it… check out our comprehensive guide for publishers on how to increase video ad revenue during the upcoming Holiday shopping season this year.