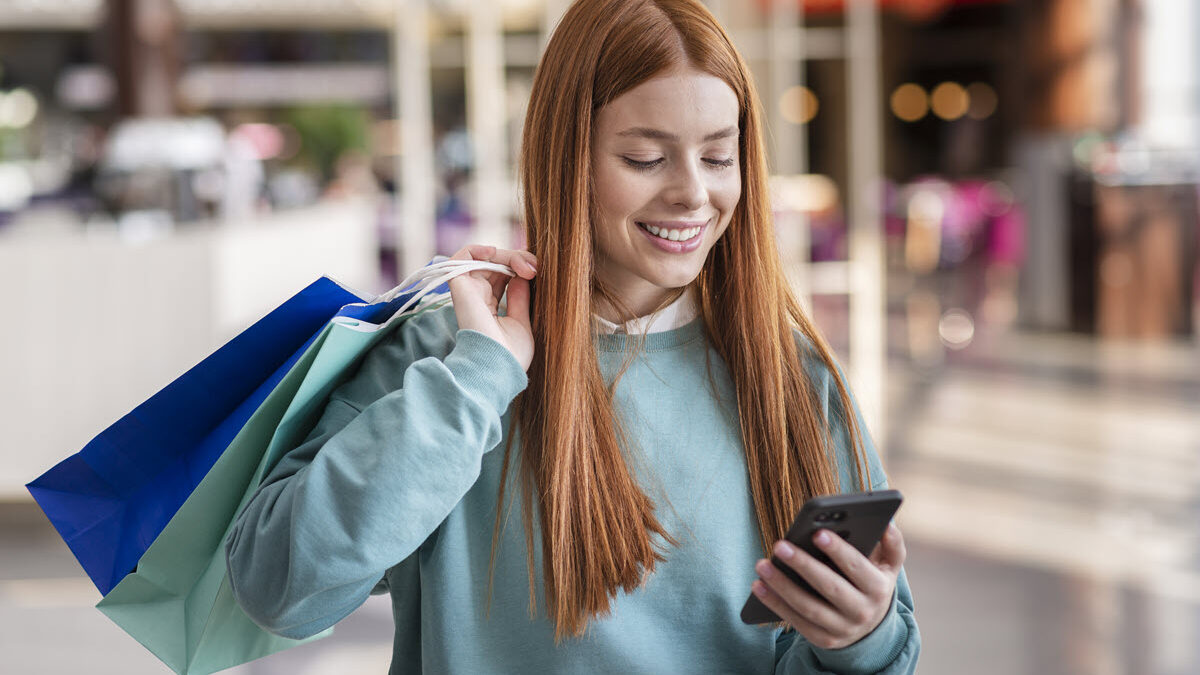 As most experts' expectations for the 2021 Holiday shopping season are growing increasingly optimistic, it's time that publishers take leverage of the relevant ad revenue opportunities.
Following the positive Q2 2021 retail results, most analysts have already released their optimistic predictions for the upcoming Holiday season sales, whose increase ranges at appr. 7-9% (per Deloitte). More importantly, the expected e-commerce sales rates for November 2021 – January 2022 are likely to grow even higher, up to 11-13% to be precise.
While the sales boost prospects for e-retailers seem cloudless, given the released forecasts, publishers of digital properties can also benefit from the relevant monetization opportunities with ads in Q4 2021.
Why is that so? Well, according to the recent IAS report results, around 90% of customers admit that online advertising is useful for their successful gift search, and 30% of shoppers are actually planning to rely upon digital ads in search of the best gift ideas.
In this respect, the digital ad trends to keep in mind in Q4 2021 are solid:
On the bright side, viewers' trust towards online display and video ads, hence their value for advertisers, remain primarily dependent on the website/app quality and the relevance of the ad itself.
On the down side, the volume of online ad fraud across verticals is likely to drastically increase during the future Holiday shopping season.
So what does this mean for owners of digital properties?
Here are several practical tips for publishers from the AdPlayer.Pro team on how to leverage newly-unlocked video ad revenue opportunities during the upcoming Holiday season.
Evaluate & Expand Existing Ad Stack
If you're monetizing editorial inventory with video ads working in one or across several ad verticals, October 2021 will be the high time to evaluate your existing ad stack and explore new opportunities to activate in partnership with your top-tier Demand partners. These may include sponsored content, exclusive brands' offers for your website subscribers, Holiday webcast series, and much more.
Meanwhile, you may also consider integrating video ad creatives by brands in the new ad niche in selected ad placements, in the way of somewhat a test run, for the limited time frame during the Holiday season.
Maximize Video Ad Relevance
As the analysts admit, the so-called thematic matching is one of the most effective ways to achieve maximum viewers' emotional response, hence engagement with digital video ads.
In the outstream video advertising context, this basically means that running Holiday-themed InPage and InBanner ads, for example, in the relevant, i.e. Holiday-themed editorial environments can not only help boost viewability of video ad creatives, but maximize their effectiveness, too.
Mitigate IVT Discrepancies
Partnerships with premium brand advertisers in the video ad niche are indispensable for the successful monetization strategy for any publisher of editorial inventory. In this respect, it's especially important to maintain one's reputation as the quality Supply partner during the Holiday season, highly important for brands' sales plan, when the fill rates are super-high, and so are the video ad fraud activities, unfortunately. 
An effective way to mitigate ad fraud risks and minimize discrepancies concerning IVT in Q4 2021 would be to establish (or expand existing) partnerships with third-party verification providers, e.g. Google's DV or Fraudlogix, either directly or via the video ad server platform you're working with, like AdPlayer.Pro, or else.