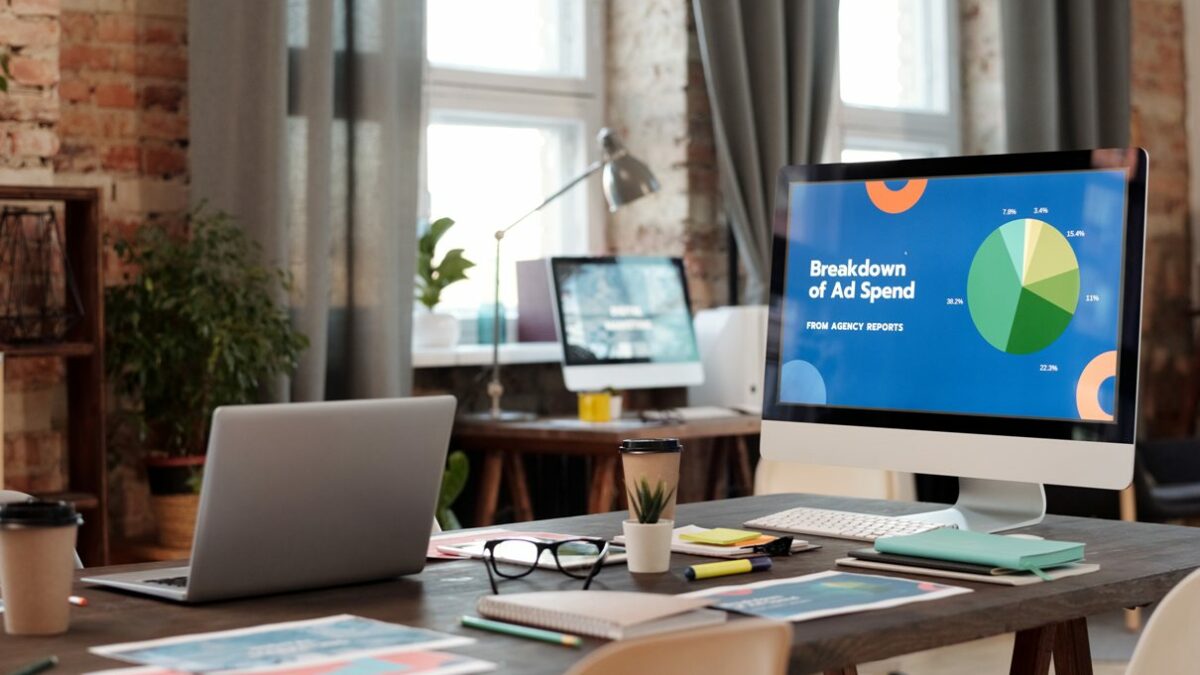 As this year's Holiday season quickly approaches, it's high time to take a closer look at some of the key video ad serving trends that will be shaping Q3 and Q4 2021.
As previously predicted, 2021 is, undoubtedly, the year of a true digital video ad market bounce-back, with the increasing standardization being one of the several major global trends across all verticals.
Check out a few trendsetting headlines that are worthy of online video advertising businesses' attention in H2 2021.
Digital Ad Compliance Data Accessible in One Place
In August 2021 IAB Tech Lab launched its Transparency Center initiative, enabling companies working in the digital advertising niche to access and verify buyers', sellers and ad tech vendors' compliance data all in one place.
In particular, the Transparency Center includes data sets, covering Measurement Compliance, OM Web Video Domain Access Validation information, as well as the list of publishers, who have successfully completed the AAM Digital Publisher Audit.
In addition, it's also possible to access supply chain validation results (within the IAB Tech Lab's relative program), browse through vetted news publishers' lists (e.g. Canada news media, LMC news publishers) and much more.
Such data will, probably, be mostly useful for premium brands & ad agencies in search of reputable Supply partners in the editorial niche for launching their video ad campaigns in Q3 and Q4 2021.
Essential Upgrades to Video Ad Measurement
On August 30, 2021 MRC released the revised video ad measurement guidelines for the CTV environment, particularly focusing on the server-side ad insertion.
Namely, the recommendations imply better integration between SSAI providers and vendors, as well as the centralization of IP addresses for the better identification of SSAI traffic and IVT, accordingly.
The MRC guidance also implies the more standardized approach to the detection and measurement of continuous play and inactive sessions.
On a greater scale, MRC has reaffirmed its support of the IAB Tech Lab's ad verification standards and initiatives, like OM Web Video SDK and ads.cert, and once again encouraged their industry-wide adoption to ensure the more refined video ad measurement across the entire supply chain.
In this respect, we expect the implementation of Open Measurement SDK for Web Video by digital ad businesses in the video sector will be growing further closer to the end of 2021.
As a P.S. OTT is Now CTV
At the end of August 2021 MRC took an unusual step, while releasing an update in its CTV ad measurement guidelines – by introducing a significant naming change. In particular, the organization suggested it's no longer correct to define streaming of digital video content (including ads) on Smart TVs or similar devices as OTT, but rather as "CTV."  
Meanwhile, the umbrella term "OTT" is still encompassing the process of content delivery across platforms, e.g. watching HBO, or Netflix, for instance, on a user's mobile device.
Such MRC's decision has received positive feedback from many industry experts, since it better aligns with the definitions, currently utilized by key market players. In plain words, the prevailing definition of "CTV" has simply become the so-to-speak "official" version now.
While such an update will hardly change the pace of video streaming / advertising evolution, it marks another step forward to the development and implementation of the unified, global industry standards.