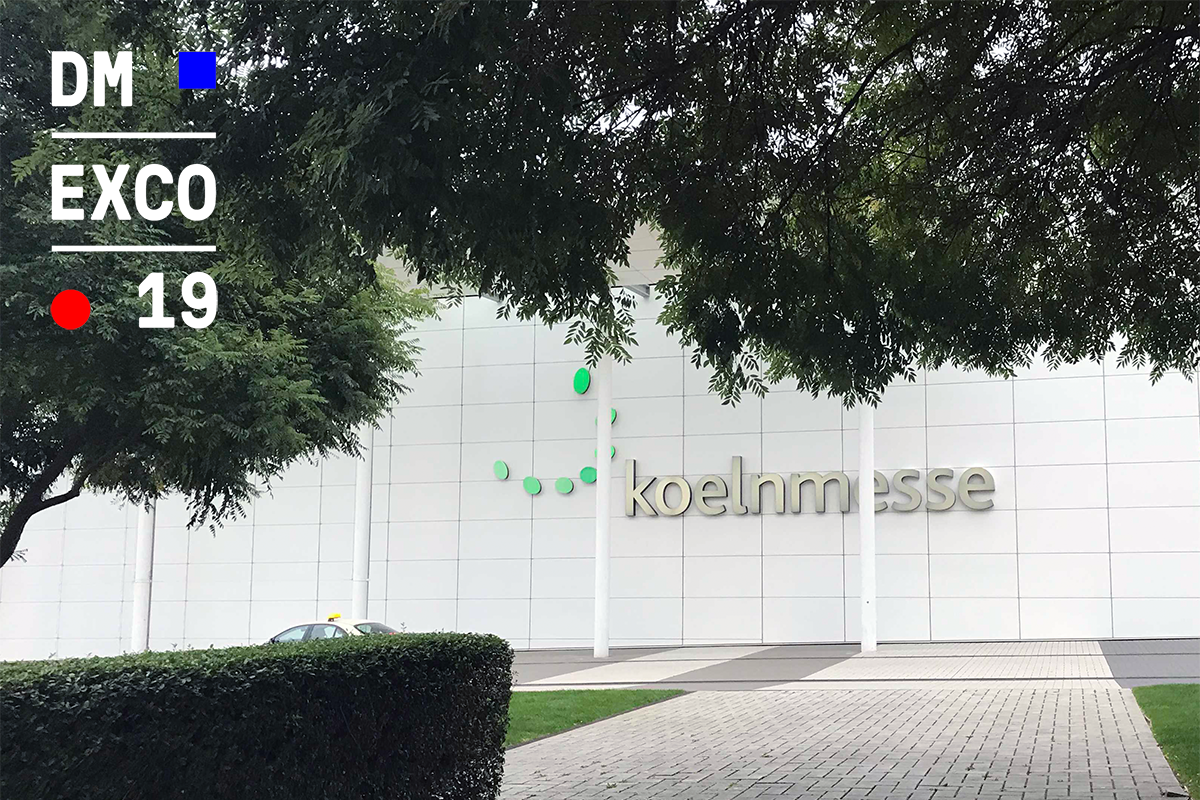 DMEXCO 2019 has been yet again a spectacular event!


For the entire two days this September, Koelnmesse has gathered thousands of key industry players, top media experts, innovative tech startups and creative enthusiasts across the huge expo & conference space.
As for AdPlayer.Pro, DMEXCO19 has been exceptional for our team, too! This year we showcased our brand-new website, had dozens of meetings, acquired a multitude of new contacts and, of course, met some of our dearest friends.
Now that DMEXCO 2019 is over, we're happy to share some of our takeaways from the event:
Shift Towards a Privacy-First Paradigm
Given the DMEXCO19 main motto "Trust in You", quite a lot of discussion panels focused on the rapidly changing data regulations and their possible impact on the future of digital video advertising.
While experts' opinions may vary, one thing is already clear: what the world's online ad industry demands is a new, privacy-first paradigm to emerge in view of the growing user data protection requirements.
Survival in a Post-Cookie World
With the switch-off of third-party cookies in browsers getting closer,the world's leading video ad experts & key market players agree:
joining industry efforts is vital to find a consensus on how programmatic video advertising can operate in the new, cookie-less realities, hence promptly implement brand-new mechanisms for measuring ad effectiveness.
The Rise of Programmatic Audio
Even though this digital ad market niche is yet in its infancy, discussions around the wider adoption of the so-called sound brand language breed quite a lot of interest across the industry.
This enables predicting that "programmatic audio" is likely to rapidly evolve from an emerging trend into the solid one over the next few years.
Video Ad Tech Buzzwords of 2019:

CTV, CMP, SPO, Brand Safety, Video Ad Verification.
The AdPlayer.Pro team would like to say a big Thank you to DMEXCO 2019 organizers, our booth visitors and everyone we've met during the expo & conference this year!
See you at DMEXCO 2020!