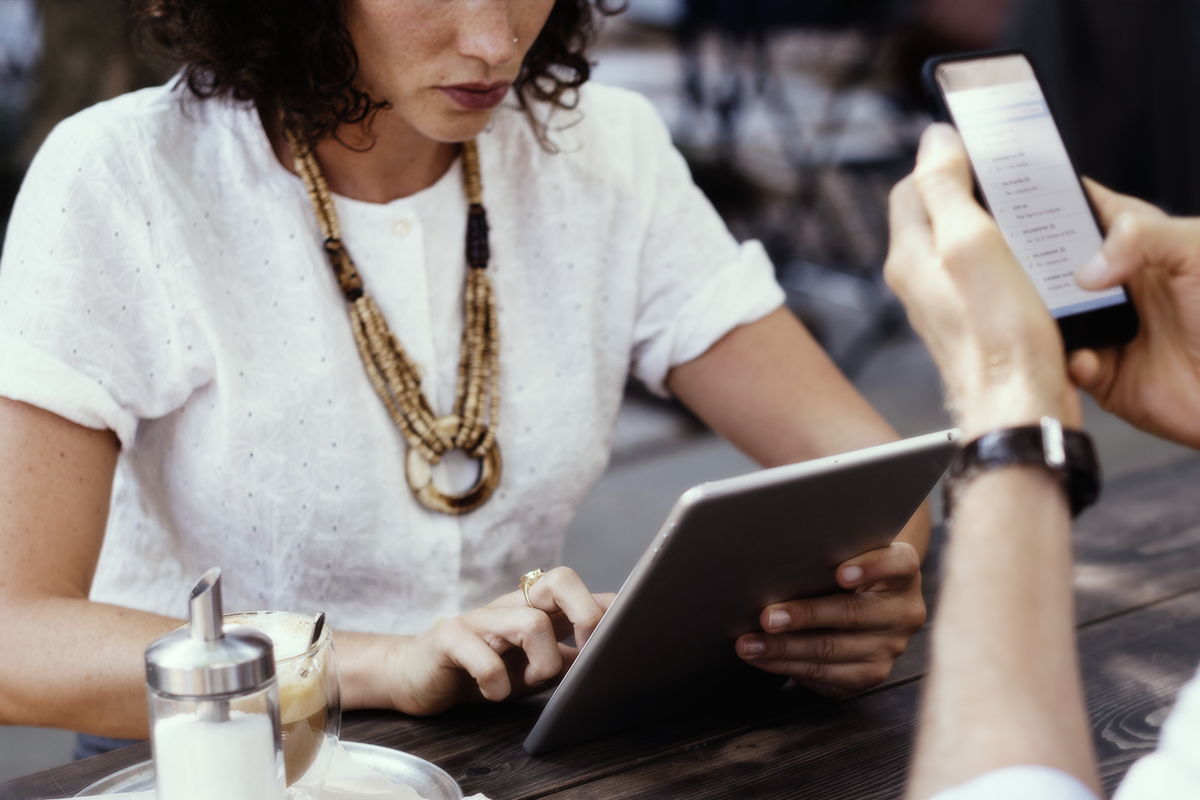 Being still in their infancy, outstream video ads often spark debate among experts on whether they're "a real game changer", driving the evolution of a more productive video advertising ecosystem, or just "a fluke".
More importantly, since the outstream formats are by far relatively new, some brands and publishers yet don't have a clue why and how to use them to their full potential.
So, what is outstream, after all? Let's take a closer look.
Introducing the Outstream Ad Concept
Ever since their early adoption, video ads have been showing steady growth, and, according to the IAB, still remain in high demand, representing over 50% of brands' ad budgets.
Moreover, since the share of video traffic is likely to only grow bigger in future, so are the global ad spending volumes. According to Forrester, online video budgets have already increased by 114% since 2014, and the 18% CAGR (compound annual growth rate) for video will see their steepest rise within the next five years.
However, in spite of showing its sharp increase over the years, the video advertising landscape is still facing some serious challenges like the limited ad space supply or the poor visibility of video ad campaigns.
Well, this is where outstream advertising comes along.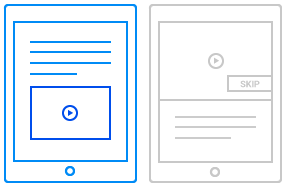 Outstream vs Instream
The core distinctive feature of outstream ad formats is pretty clear: they enable serving video ad content in a non-video environment, i.e. in social media feed or within text articles.
Obviously, it's the mentioned feature, which works as the key benefit of outstream video formats for both publishers and advertisers.
Perks for Publishers
Outstream video ads prove an essential additional source of ad revenue for publishers with premium editorial content, enabling to:
Expand inventory opportunities without changing their current ad stack

Integrate and set up new ad placements easily

Ensure the non-intrusive experience to readers

Monetize through programmatic ad buying working with outstream video supply-side platforms.
Perks for Advertisers
The key benefit of outstream native formats for premium brands is their exceptional viewability across all screens, especially if weaved into compelling pieces of editorial content.
With the video autoplay starting only when in-view, outstream ad units basically resolve any viewability-related issues and lead to much greater view-through rates, even in spite of their being "Muted" by default.
This allows delivering advertising messages to the right audience in the right context and maximizes performance of one's video ad campaigns faster than ever before.