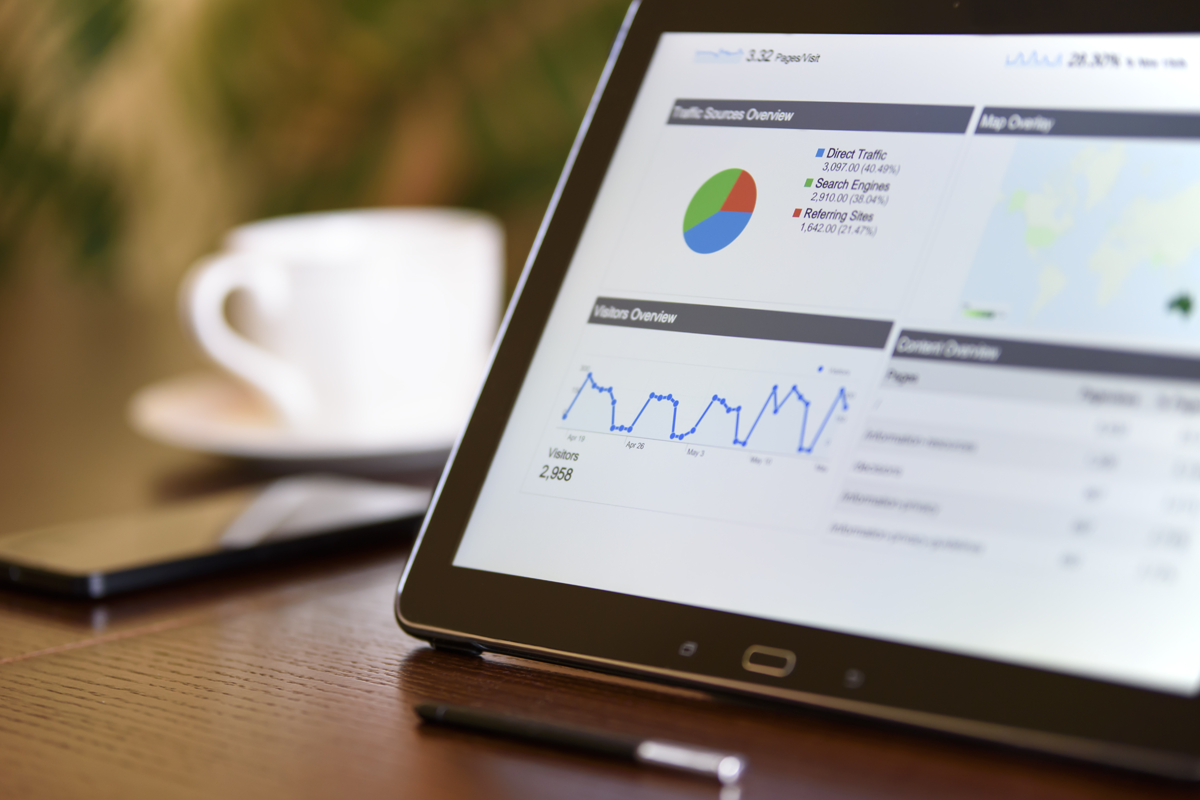 In spite of continuous ad spend growth, the video advertising ecosystem is still facing a series of challenges, often related to poor ad traffic quality, lack of ad relevance or barely viewable placements.
All of the these issues inevitably lead to disruptive viewers' experience and cause ad blindness, annoyance or even the use of ad blockers.
Sounds like any advertiser's nightmare, right?
While for some small businesses content marketing activities somehow remain a go-to strategy,  the recently emerged outstream video ad concept can offer by far the most effective solution to major industry issues, like:
the ongoing shortage of video supply
and poor ad viewability.
Are such high expectations towards outstream ads justified? Let's see.
Key Outstream Benefits for Brands 
According to eMarketer research, brands and ad agencies already working with outstream video ads, primarily underline their 3 major benefits: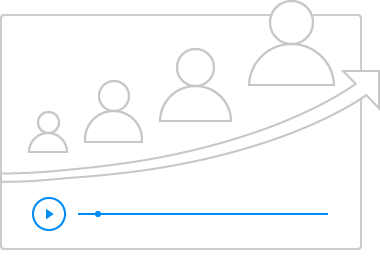 Access to premium editorial inventory
Aside from limited, thus, more expensive in-stream video supply, advertisers can leverage extra inventory sources with outstream video ads.
Namely, they get access to highly-effective premium editorial inventory, often at the more affordable price.
Better ad viewability on web and mobile
Natively integrated in articles or other pieces of compelling editorial content, outstream video ads launch only when in-view, and pause if a viewer scrolls away.
This prevents brands from wasting their budgets on unseen ads and boosts viewability of their video advertising campaigns across platforms.
Moreover, powered by HTML5-based solutions, outstream formats ensure smooth delivery of video ad campaigns across all browsers and screens.
Greater audience engagement
Contrarily to disruptive in-stream formats, outstream ad creatives, muted by default, imply a user-centric approach, non-intrusive to viewers' experience.
Using outstream video ad units, advertisers, thus, can showcase their brand or product in a more creative way, by developing deeper, more meaningful connections with their consumers.
In a Nutshell…
Undoubtedly, outstream formats provide companies with new multi-screen opportunities to interact with and engage target customers in the right context.
Therefore, brands and ad agencies should recognize and fully embrace a coherent outstream strategy to achieve higher ROI results.