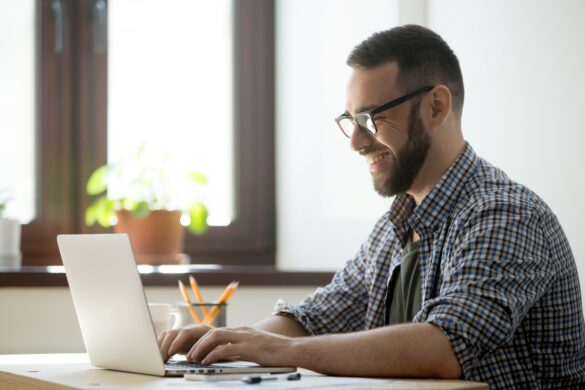 Why & How to Implement SCID
Aiming to ensure higher transparency across the programmatic supply chain, IAB Tech Lab has introduced the new tech specification – SCID. See why & how you should implement it.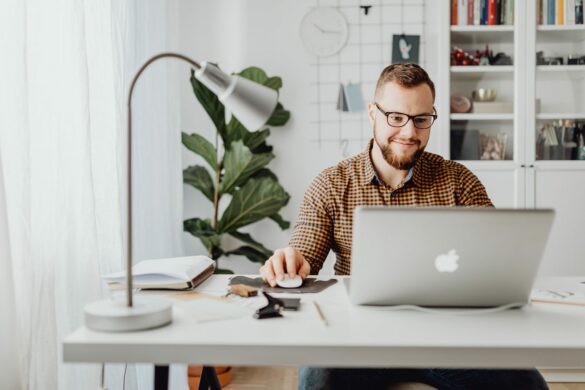 Why & How to Use Automated Supply Chain Validation
Following multiple cases of fraud involving improper maintenance of ads.txt, IAB Tech Lab has taken a step forward to streamline regular validation of publishers' (app)ads.txt files – using the automated…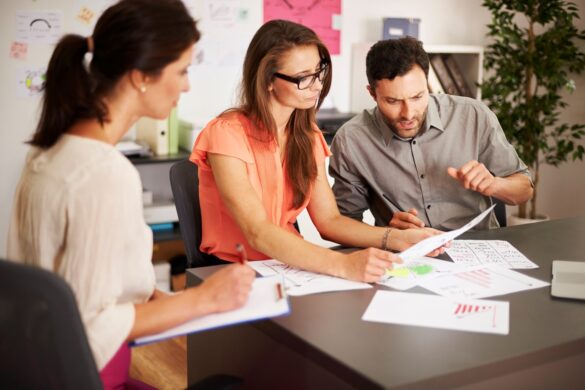 Why & When to Implement Ads.cert
While most digital ad standards grow gradually more adopted with time, the ads.cert market-wide implementation is lagging behind. Will the situation improve in 2021?