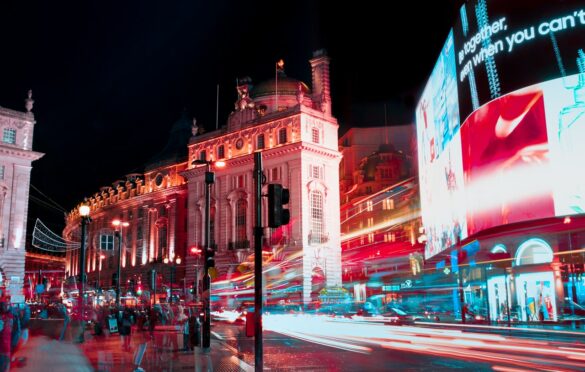 2022 Programmatic Video Advertising Trends
With the global programmatic video advertising industry being further on the rise in 2022, it's time to embrace and take leverage from the hottest trends in the niche.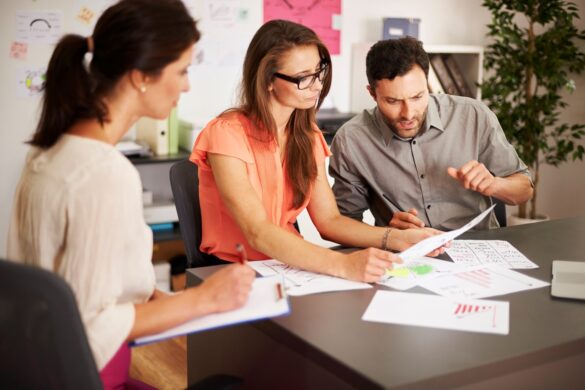 Why & When to Implement Ads.cert
While most digital ad standards grow gradually more adopted with time, the ads.cert market-wide implementation is lagging behind. Will the situation improve in 2021?