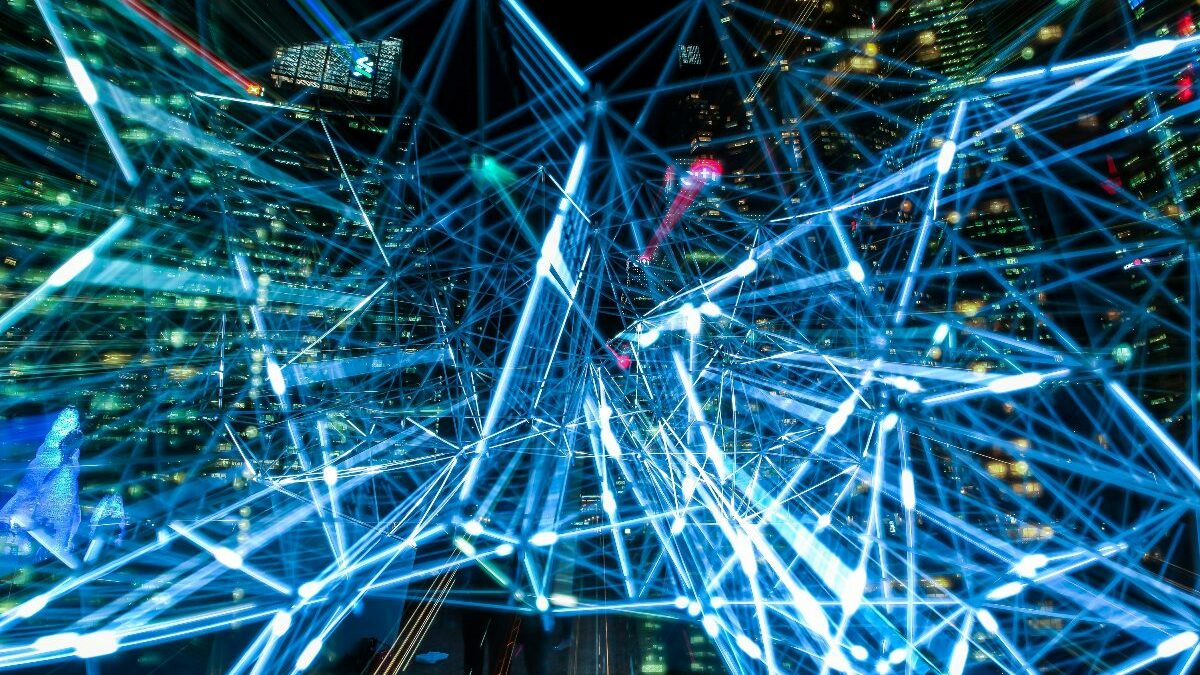 Even though artificial intelligence (AI) has been a buzzword in online advertising over the past years, many businesses haven't embraced its use to the full potential yet. Well, 2021 may be just the right time to change this.
Even though new opportunities unlocked through the utilization of artificial intelligence in online advertising (beyond the mere use of AI writing tools) are potentially limitless, the fact is many businesses can't get a grip around how exactly to utilize them. 
Let's take a dive in what types of artificial intelligence the digital video advertising industry can currently leverage from.
AI-powered Video Ad Creation
Aiming to streamline the process of video ad production, martech developers have already introduced a vast array of video creators that utilize AI to produce multiple creatives of various types, specifically designed to display to a particular audience segment, on a particular device, smoothly.
Of course, such video ad units couldn't not compete in their authenticity to large-scale branded video ads, potentially deserving a Cannes Lions nomination, for instance. However, what an AI-powered video creator can help marketers with is the preparation of numerous variations of one digital video ad creative, making it an ideal tool for launching a cross-platform campaign, multiple social video advertising campaigns, A/B testing, and dynamic ad insertion, among other things.
More importantly, a number of video ad creator solutions, powered by artificial intelligence tech, also allow producing a specific type of video ads, from a short campaign teaser to a detailed product promo or a comprehensive tutorial, using existing media creatives (images, audio and video files).
Again, this still means a brand's marketing team needs to have all of these ready by the time of video production, but the overall process of preparing and launching digital video ad campaigns, as well as the behavioral segmentation of the target audience, will definitely run smoother.
AI-powered Video Ad Setup Automation
The so-called Robotic Process Automation (RPA) tech appears to be especially effective for the automation of simpler, routine ad-ops' tasks that should produce somewhat a standard output, like handling S2S integrations, for instance.
Another successful use case for RPA would involve ad trafficking, i.e. operational tasks related to the setup and launch of online video ad campaigns, usually via API.
However, just like in the case with video creators, the automation of ad trafficking process doesn't in any way eliminate the crucial role of ad-ops specialists, who still need to handle the setup of ad account roles /permissions, ad quality assurance, data governance and video ad performance optimization tasks, just to name a few.
AI-powered Video Ad Optimization
In brief, the currently utilized video ad optimization algorithms, powered by artificial intelligence, primarily imply the predictive analysis of the company's bidding strategies and their further optimization for maximum ROAS.
These usually utilize both the RPA & machine learning tech and generally require big data sets for the effective training of predictive models in order to achieve most accurate, i.e. most lucrative results.
In this respect, while building efficient predictive models in-house (with direct access to first-party data) inevitably requires significant technical and operational resources, using an existing third-party solution is usually easier.
Yet, this obviously means sharing bulks of information with a third party mentioned therein, which can't but raise businesses' data privacy & security concerns, often making them reluctant to choose any of the two options described.
Tip! A possible solution would be to ensure both the company and their third-party video ad tech partners adopt the TCF 2.0 framework and also adhere to other globally established data protection standards. This can help minimize risk of any unwarranted data disclosure, hence mitigate financial risks for all involved parties in the long run.