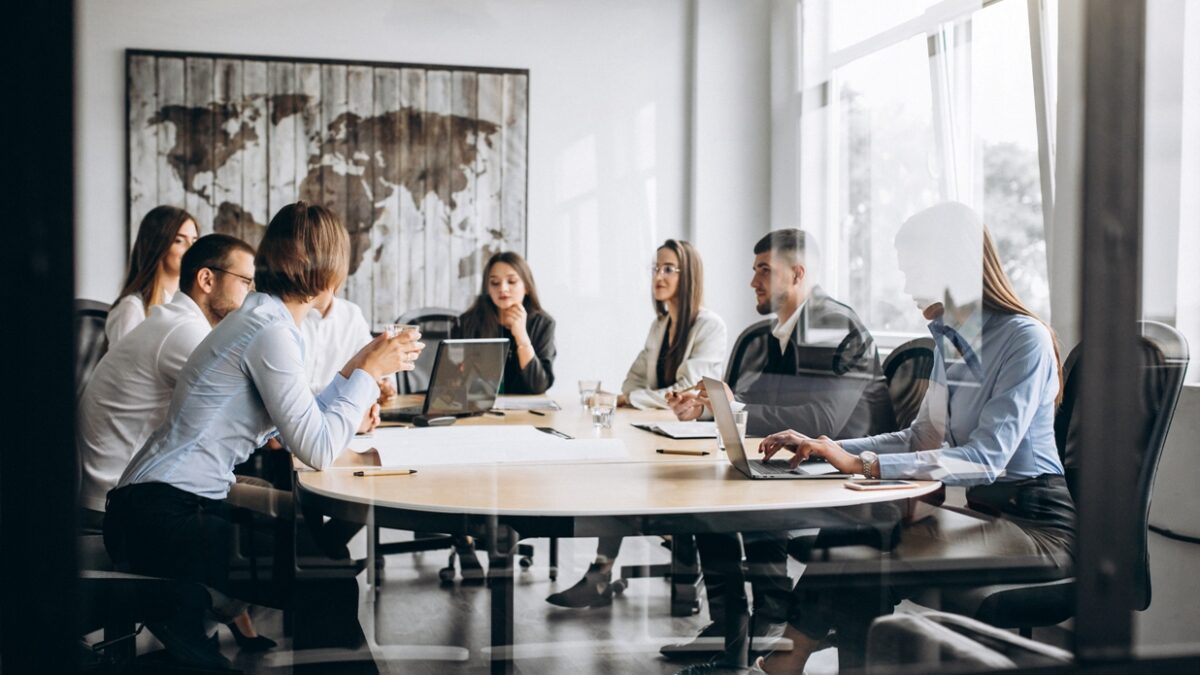 2020 has been all about bad news. Consequently, the problem with keyword blacklists has turned into a nightmare for many publishers.
More importantly, in the video advertising context, the blank blocking practices have also taken a toll on brands' ad reach among the high-value target audience, usually accessed via premium editorial supply.
In this respect, 2021 will certainly be the perfect time to get down to work.
Contextual & Sentiment Analysis
First and foremost, an increasingly common brand safety strategy in 2021 will imply utilizing intelligent bidding practices, like contextual analysis, sentiment analysis & emotion mining.
With the cookie-less future already dooming, the value of contextual targeting has become more tangible. In fact, looks like it's perhaps the most viable option left for brands and ad agencies to work with.
From publishers' perspective, leveraging their audience data for more precise contextual analysis can certainly expand their monetization opportunities beyond the limited placement selection, especially in the editorial segment.
In this respect, it comes at no surprise that the global contextual ad market value may reach up to $328B by 2024, according to some experts.
The trick is, unlike in the past years, the foreseeable future of contextual targeting, at least in the premium editorial segment will develop around proprietary publishers' tech offering content-level granularity for assessment and verification.
However, while many of these may still be in development around Q1 2021, a working solution will imply making the most of existing content taxonomy solutions & tools on the market.
As for the sentiment analysis and emotion mining, the hype around either terms is exceeding their actual effectiveness so far.
The truth is, while the market is obviously craving for a "magic pill" that could help reach and engage a specific target customer anytime, on any platform, the pandemic-driven consumption patterns are yet to be uncovered, if any.
Adoption of Global Standardization Initiatives
Aiming to foster customers' trust and take more control over their spent advertising budgets, i.e. fight against ad fraud, measure video ad exposure more efficiently & improve ad matching, it's expected that brands will be putting more effort into enforcement of adoption of the global standardization initiatives.
These may include, among other things:
Ads.txt (including app-ads.txt), sellers.json/OpenRTB SupplyChain object
Cross-media duration weighting
Ad-ID standard for advertising metadata
Here's an interesting thing: in spite of the recent scrutinies into ads.txt and how it can be manipulated, the global adoption of both the ads.txt & sellers.json has already become the new normal in digital advertising.
Meanwhile, the two latter concepts (especially the MRC's duration weighting standard) have caused numerous heated discussions among industry leaders. Nonetheless, the idea of working with a unified scope of video advertising KPIs, as much as achieving higher transparency across the entire ecosystem is just too good to be reluctant to.
This is, actually, why a growing number of companies on the buy side will be putting more strategic effort into the adoption of universal ad standards in 2021 as a part of their digital marketing strategy, as well as the active partner encouragement to do the same.