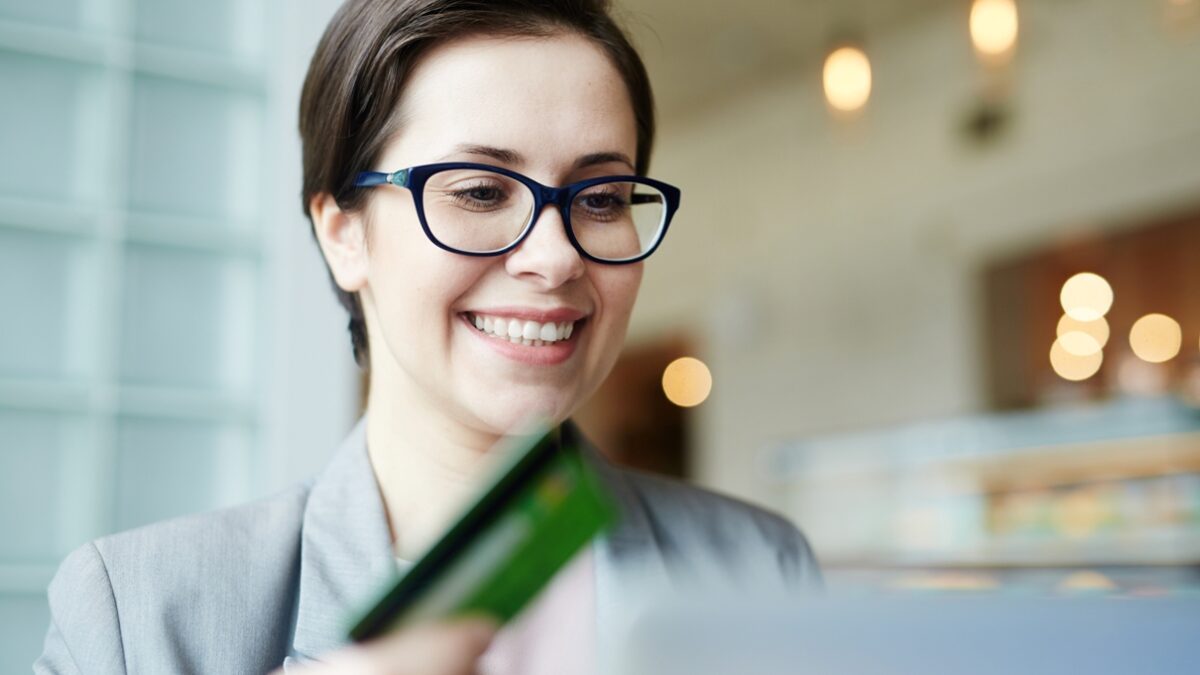 The 2020 Holiday shopping season is approaching fast, and it's time that marketers re-evaluate their customer acquisition strategy to achieve lasting results.
The COVID-19 pandemic has reshaped consumer behavior on a global scale, and quite predictably, the upcoming Holiday season will be a perfect embodiment of this entirely new dynamics.
Check out the AdPlayer.Pro outlook on some of the top trends to shape out the 2020 Holiday shopping season in digital advertising.
Online Holiday Shopping Is in Its Prime
While many industry experts have been predicting a massive shift to an entirely digitized shopping experience over the past few years, 2020 is the time it actually happened. The utmost necessity to stay at home, as well as socially distance wherever it's possible, couldn't but fast forward the worldwide transition from offline to online.
According to the recent IAB report, a majority of retail categories is converting to "mostly digital", with the volume of e-commerce currently exceeding offline shopping, at least in the number of consumers engaged in it. More importantly, according to McKinsey forecasts, almost all categories are likely to demonstrate significant growth (15-45%, to be specific) in permanent e-shopping practices.
This inevitably affects virtual marketing trends and puts more pressure on retailers to streamline their online advertising activities, just in time to ensure sustainable Holiday season sales volume.
In this respect, video and CTV advertising are expected to take the key role, along with a variety of interactive shoppable formats across social media, like themed livestreams, virtual shopping guides, etc.
Gift E-Shopping Goes Local
Undoubtedly, the lightning-fast delivery is rapidly becoming the new norm. However, quite a lot of consumers admit the importance of having their gifts (including corporate gifts) delivered in a timely manner during the 2020 Holiday season, is growing even bigger.
Well, this is just one of the reasons why e-shopping locally is becoming one of the accelerating 2020 Holiday shopping trends.
In this respect, running ads in a local digital news resource could turn out a very lucrative initiative, from a marketer's perspective, given the proven effectiveness of online advertising in the trustworthy news-related editorial environment (which local news outlets often provide).
In the video context, working with local news publishers with loyal reader audiences could be a perfect fit for running exceptionally viewable outstream video ads, natively integrated into the text content.
Contextual Relevance Stands Out
While the importance of contextual relevance in digital advertising is indisputable, it grows even more essential during gift shopping. As the recent IAS/IAB Europe research unveils, ~40% of consumers in Europe claim the contextually relevant ad content is, in fact, significantly helpful in their Holiday gift search.
In the video advertising segment, the relevance of context is what can drive more engagement with the ads, hence leading to a bigger number of completed viewable views and fueling the conversion rate, accordingly.