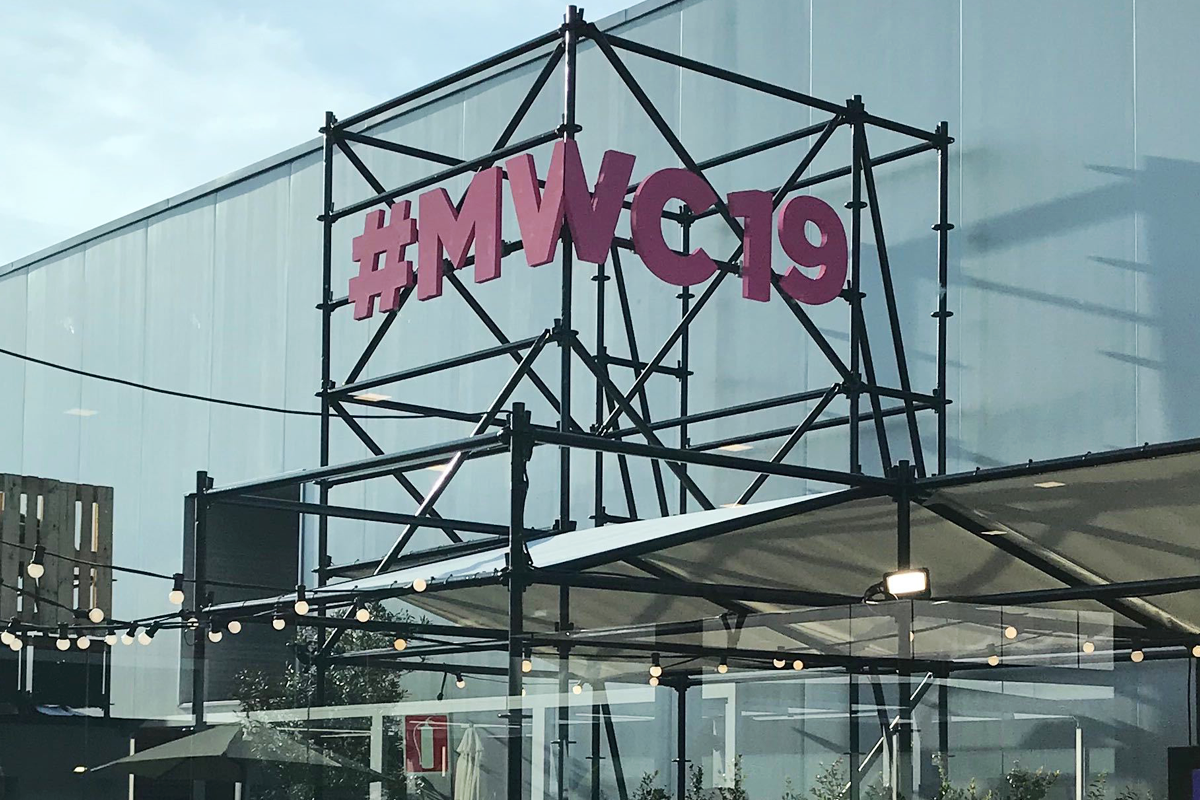 MWC19 Barcelona goes beyond mobile focusing on "Intelligent Connectivity", maintains its status of the industry's leading event worldwide!

Having gathered over 100 000 attendees and 2 000 exhibitors at Fira Gran Via in Barcelona, for the entire 4 days this February MWC 2019 has turned into a real melting pot for all hype and trendy novelties across the global mobile landscape.
Now that MWC 2019 is over, the AdPlayer.Pro team is happy to share a few key takeaways for the global video advertising industry.
In brief, this year's MWC event was all about three words: 5G, IoT and AI.
This seems quite predictable, given the optimistic experts' forecasts, i.e. the global 5G market value growth up to $ 251 000 000 000 (ResearchAndMarkets), or the increase of global IoT revenue up to $1.1 000 000 000 000 (GSMA) by 2025, just to name the few.
In the video ad context, the lowered latency, the bigger throughput and the growing selection of next-gen, 5G-compliant smart devices, due to the worldwide adoption of 5G, can definitely become a real "game changer" for market players.
On the bright side, these will enable businesses to boost customer engagement with complex, interactive video ad formats, delivering long-form branded ads to viewers instantly – via MMS, or capturing their interest with immersive video ad content in VR/AR – via game streaming platforms, for example.
At the same time, brands will inevitably need to shift from a somewhat unified to a more dynamic mindset and creative approach towards advertising, hence invest bigger budgets to ensure the delivery of contextually-relevant and resonating video ad messages to viewers, across all devices.
The AdPlayer.Pro team would like to thank MWC19 organizers and
all event participants we've met this year!
We'll be looking forward to connecting with you again next year, at MWC20!