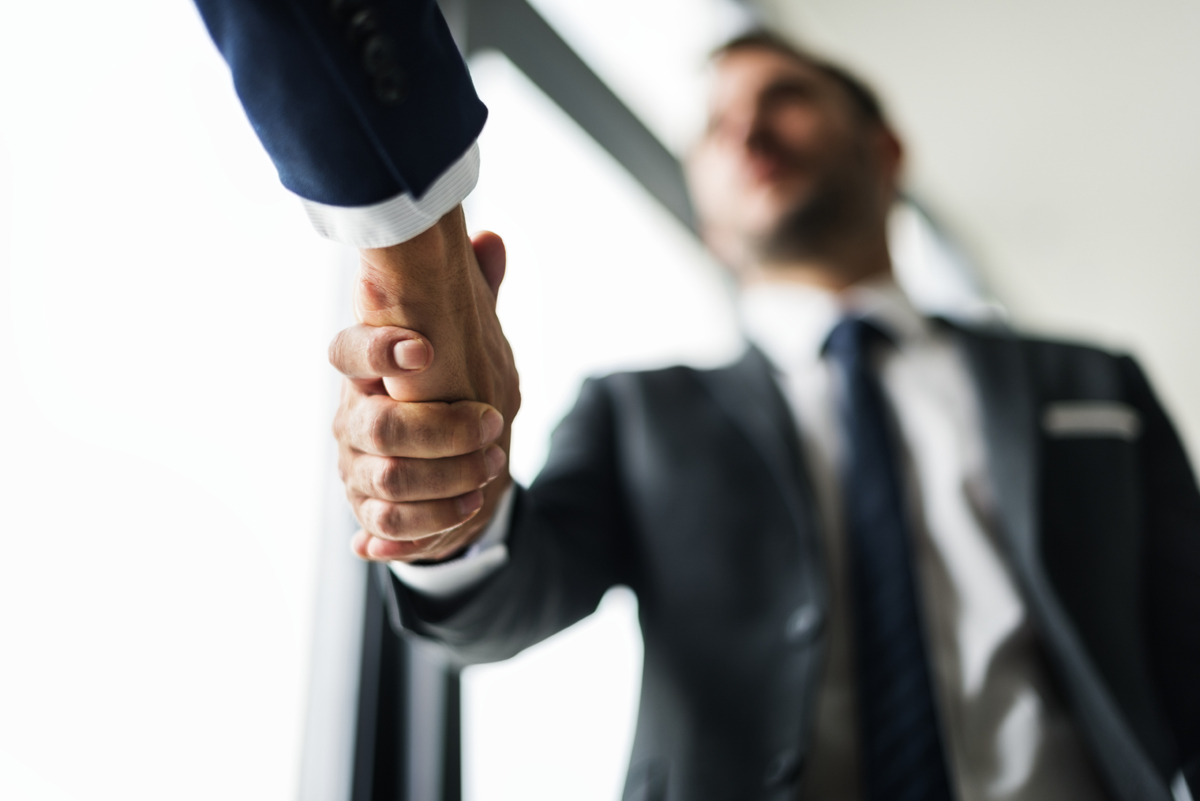 Have all your questions regarding our pilot reseller program answered, in the special AdPlayer.Pro Reseller Program Q&A.
We've made our video ad server and video ad management software available for licensing, and it's about time you have all questions regarding our SaaS Reseller Program answered in one place.
Why Did We Launch the Reseller Program?
The answer is simple: the main goal behind our pilot reseller program is to help our partners optimize their video advertising activities and leverage new incremental revenue sources.
What does the AdPlayer.Pro Reseller Program imply?
The program implies the Reseller Partners have an ability to resell the AdPlayer.Pro outstream video advertising solutions with their own brand, including:
Robust ad-enabled HTML5 video player technology:
Responsive HTML5 player for cross-platform video delivery (web, mobile, in-app)
Compliant with all major video ad standards (VAST/VPAID, VMAP, Google IMA, Freewheel)
Supports a wide range of video ad formats (outstream & instream), as well as the live streaming options
Fully-customizable (skins, size and features), with API-enabled setup
Compliant with third-party video ad server solutions
Feature-rich video ad server & video ad management platform, wrapped up in a slick, intuitive dashboard UI, with:
Granular Supply & Demand management capabilities (up to the Ad Placement/ Demand Tag level)
Support of a broad range of demand types (including video header bidding support)
Enhanced reporting & analytics
Advanced brand safety features
Video hosting options
Whitelable solution, and more.
What are the Extra Perks?
In addition to the strong technology portfolio, the certified Software Reseller Partners of AdPlayer.Pro can also enjoy the following benefits:
Custom Feature Development
In case you need a specific feature to be added to the video ad platform functional core, we're happy to help – please email your dedicated manager for more information on how this can be arranged.
Incremental Revenue for your Supply & Demand Partners
The AdPlayer.Pro video ad platform enables you to connect and monetize clients on the Supply side with your proprietary Demand.
Pain-Free Onboarding & Ongoing Support
The implementation process is pain-free, since we're providing assistance and technical support for the onboarding and further processes.
Can existing AdPlayer.Pro Clients join the Reseller Program?
Yes, they can. The Program is offered both as a standalone solution for video advertising agencies, ad software vendors and consulting companies, as well as a complementary option for existing enterprise clients of AdPlayer.Pro.
How to Become a Software Reseller Partner?
If you wish to apply for participation in the AdPlayer.Pro Reseller Program, send us an email at business@adplayer.pro.